"Out and About" Photography Exhibit In The Fechin Studio, Taos Art Museum at Fechin House.
If you are in Taos from now through the end of April 2018 please visit the Taos Art Museum at Fechin House. I am honored to have two dozen pieces hanging in this solo exhibit entitled "Out And About" in the beautiful Fechin Studio. Reception Saturday March 10, 4 – 6pm  Click here for more information
Located at Taos Art Museum at Fechin House – 227 Paseo del Pueblo Norte, Taos, New Mexico 87571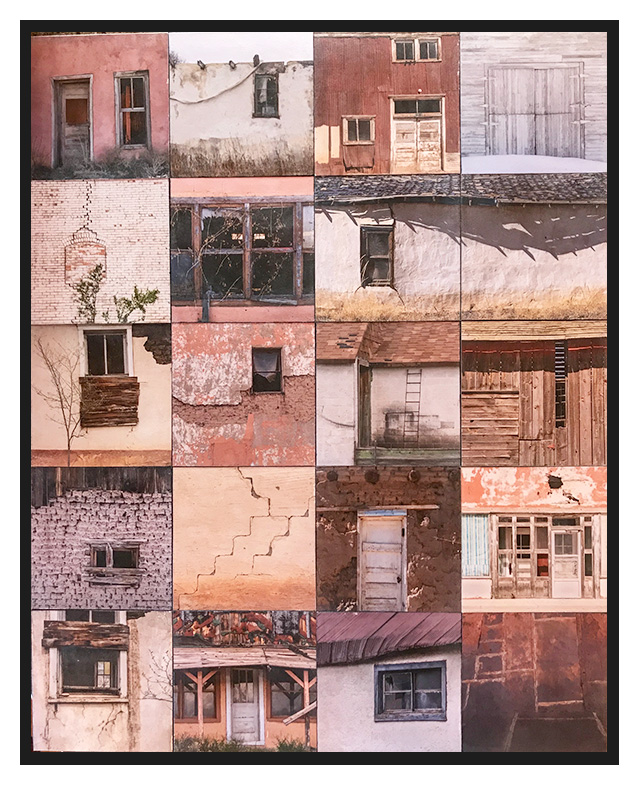 New Work. "Remnants"
From the Taos Art Museum FaceBook page …. 
The Fechin Studio is proud to present the photographs of Geraint Smith, hanging now through April. The exhibition, entitled "Out and About", showcases Geraint's ability to capture the iconic images of Northern Mexico and Southern Colorado.
Geraint quotes Dewitt Jones, "The banquet is spread constantly, with no thought of whether anyone will attend. If I were receptive enough, perhaps I would see it in everything. But I'm not, so photography is one of the tools I use to help me concentrate, to help me see deeply, to block out all that is extraneous and see that which is essential."
Winter photo tour clients on photo tours in Abiquiu, the Rio Grande Gorge, and southern Colorado.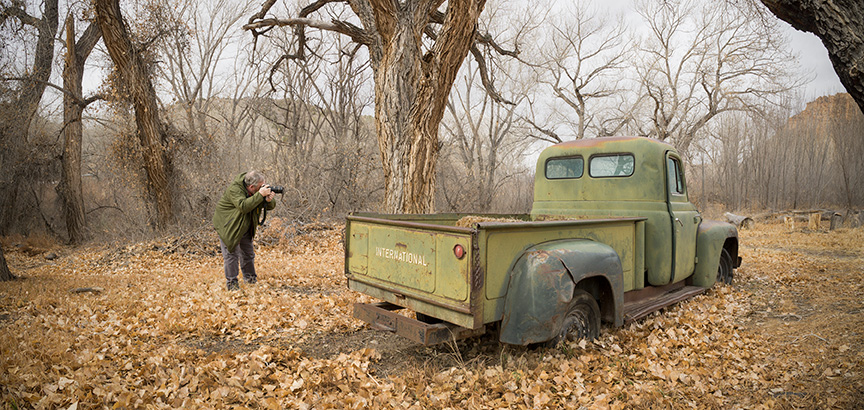 Andy Wilson on a three day Abiquiu and the Rio Chama valley tour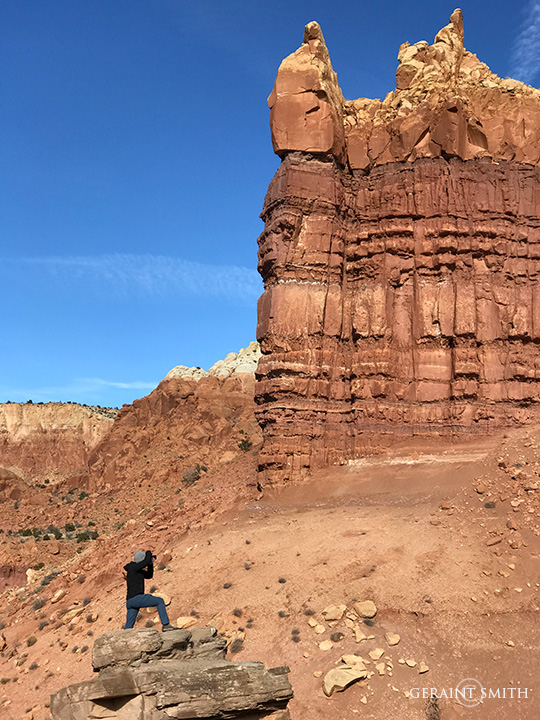 Chris on the Red Rock tour in Georgia O'Keeffe country around Abiquiu and the Rio Chama Valley.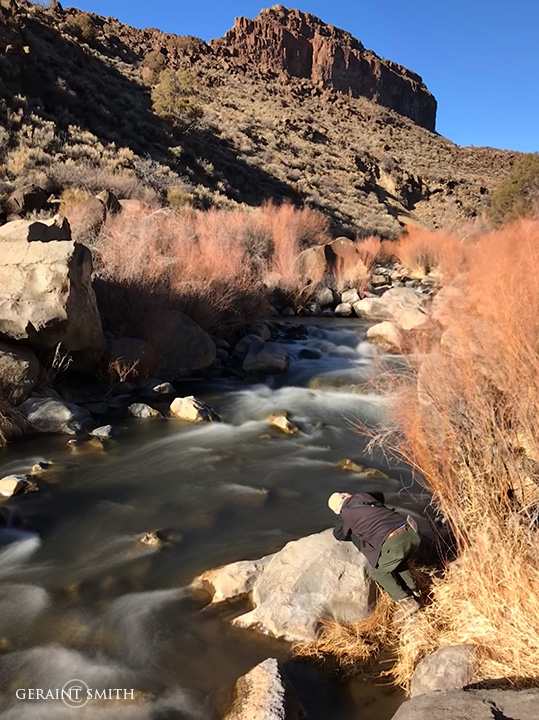 Mike working with moving water on the Rio Pueblo.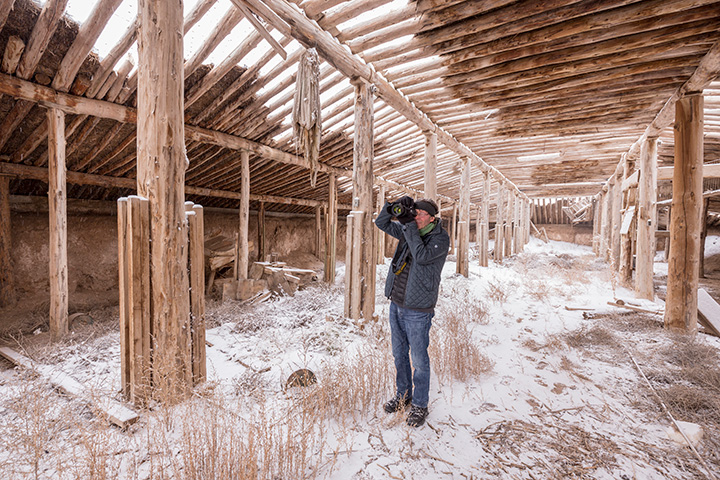 John on a southern Colorado winter photo tour of abandoned spaces and winter landscapes.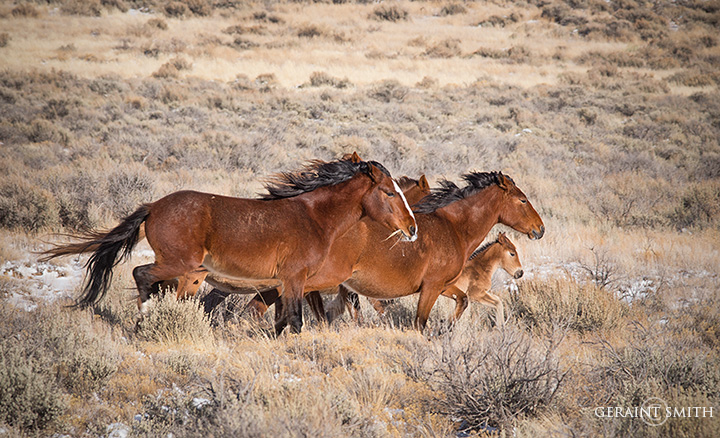 Just a few of the hundred or so wild horses we photographed on a wild horse photo tour in southern Colorado last month. The young foal was born a couple of days before.
Winter photo tours and workshops in northern New Mexico and southern Colorado. If you enjoy the pristine beauty of a snow filled landscape, the solitude of homesteads and farms, uninhabited places from long ago, join me on a one day photo tour or multi day workshop.

The above image was made on a photo tour last week. Of course we can't always guarantee snow but the quiet beauty of this area, with it's abandoned farms and relics is like taking a trip into the past. I look forward to working with you. G