Taos Art Museum At Fechin House Photography Exhibit
"Out and About" Photography Exhibit In The Fechin Studio, Taos Art Museum at Fechin House.
If you are in Taos from now through the end of April 2018 please visit the Taos Art Museum at Fechin House. I am honored to have two dozen pieces hanging in this solo exhibit entitled "Out And About" in the beautiful Fechin Studio. Reception Saturday March 10, 4 – 6pm  Click here for more information
Located at Taos Art Museum at Fechin House – 227 Paseo del Pueblo Norte, Taos, New Mexico 87571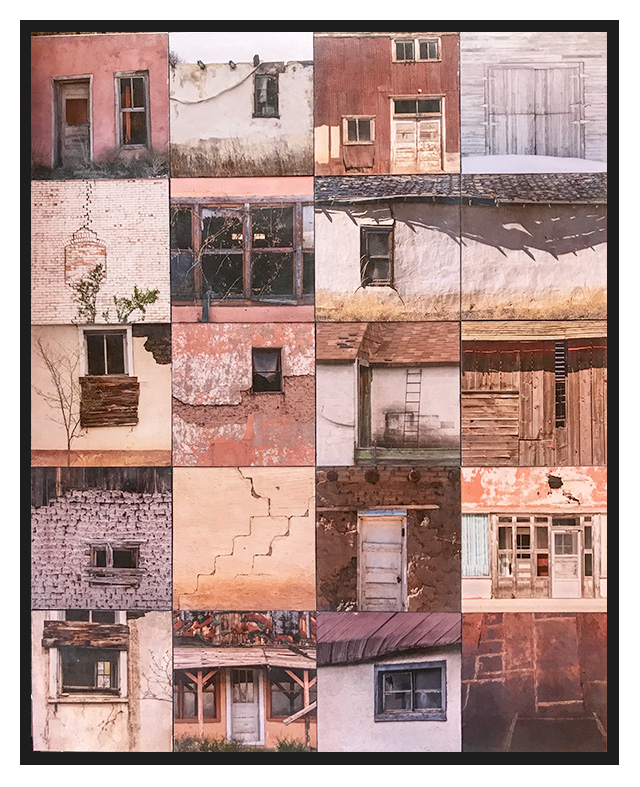 New Work. "Remnants"
From the Taos Art Museum FaceBook page …. 
The Fechin Studio is proud to present the photographs of Geraint Smith, hanging now through April. The exhibition, entitled "Out and About", showcases Geraint's ability to capture the iconic images of Northern Mexico and Southern Colorado.
Geraint quotes Dewitt Jones, "The banquet is spread constantly, with no thought of whether anyone will attend. If I were receptive enough, perhaps I would see it in everything. But I'm not, so photography is one of the tools I use to help me concentrate, to help me see deeply, to block out all that is extraneous and see that which is essential."