March 12, 2016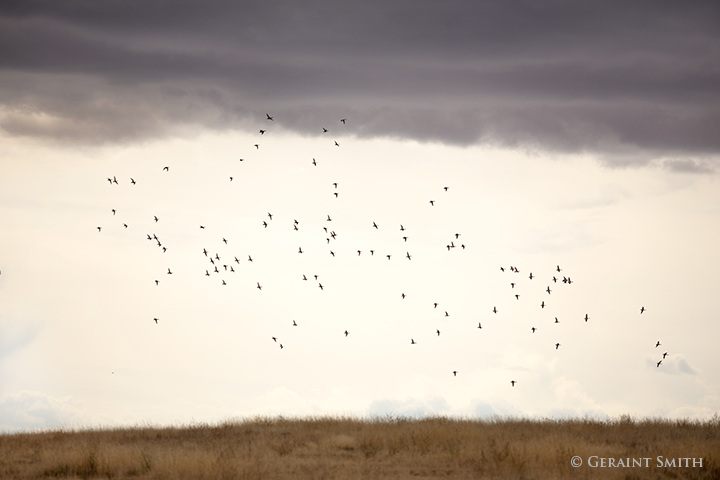 … we stir up a flock of Mallards who circle us,
for just a moment, as if wanting their marsh back.
We see them off in the distance joined by others
and then they are gone. As suddenly as we
disturbed the peace and quiet, the wind breathes
silence back into the landscape once again.