February 19, 2015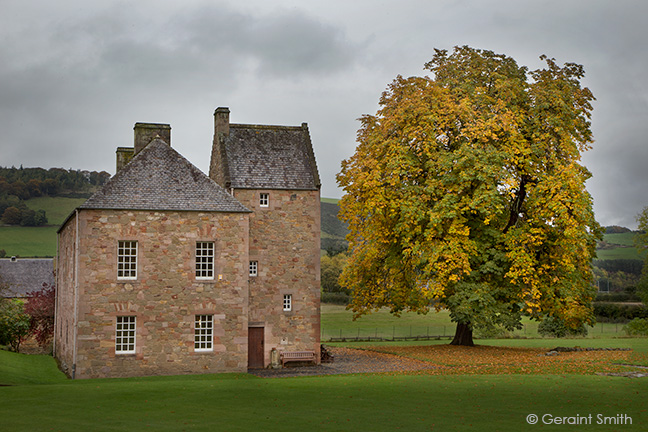 A house in Hawick, on the Textile Trail in theTeviot Valley in the Scottish Borders country ... flashback fall 2013
Tune your radios or listen online Friday 20, 2015 at 8:30 am to KRZA Community Radio
http://www.krza.org and "Click to Listen"
I'll be chatting in the studio with John Nettles about my book Rio Grande del Norte: An Intimate Portrait,
photography, inspiration, art, and I'm sure a lot more. If you have time to listen in and have a copy of my book
bring it out and follow along. If you don't have a copy of my book listen in and join us for the conversation.