Geraint Smith Photography, Taos, New Mexico
Photo Tour/Workshops, Fine Art Prints, Photo of the Day Archive,
with images from the American Southwest and beyond, stock images and commissions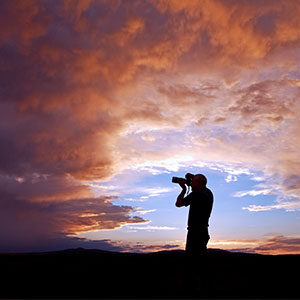 Customized one on one Photography Tour/Workshops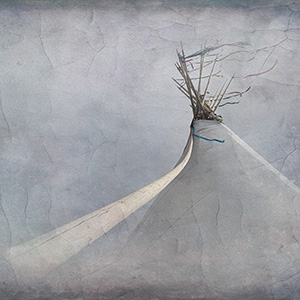 Signed, unframed, exhibition quality prints.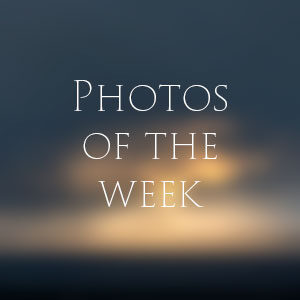 Photography of the American Southwest.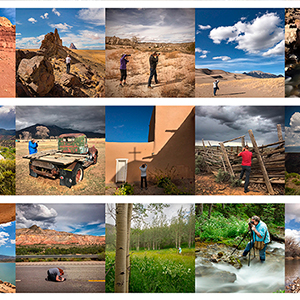 Personalized and Customized Workshops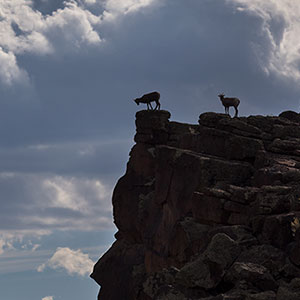 View images in the Photo of the Day Archives
"Where The Rockies Meet The Plains. We also saw and photographed, American White Pelicans, Horses, Prairie Dogs behaving with reckless abandon, Pronghorn, Raptors, Geese, Cowbirds, Bluebirds, Kingbirds, Great Pyrenees Sheep Dogs, Western Meadowlarks, Turkey Vultures everywhere, tidying up, a Golden Eagle, the biggest Raven I have ever seen, Bighorn Sheep and… four Camels!!! All of the above against a backdrop of the plains, the mountains, and massive thunderstorm clouds. Not a bad day for image-making."
Photography Tours, and Workshops With Geraint Smith
in northern New Mexico and southern Colorado
Year-round, personal one-on-one photography tours/workshops
Geraint Smith Photography offers year-round, photo tours/workshops in a variety of locations to improve your photography skills with one on one personalized guidance. All of our photo tours/workshops are designed for photographers of all levels interested in improving their skills. If you're looking for a hands-on guided experience to improve your photography or want to visit locations to enhance your photography portfolio, join me on a private photo tour/workshop into the valleys, canyons, and mountain villages or under the night skies of northern New Mexico and southern Colorado.
Collections of Fine Art, exhibition quality, signed, prints using archival papers and inks. Stock Images and Commissions and one to five day photo tour/workshops, located in the beautiful high desert town of Taos and, New Mexico.
Explore the places that have been the inspiration for my photography for over 35 years. Join me on a photo tour/workshop or multi-day tour/workshop in the unique landscape of northern New Mexico and southern Colorado. Experience the places, architecture and culture of this enchanting and mystical corner of the world.
Over the years I have donated many images to non profits and charities here in New Mexico and around the world. If you are a non profit, a charity, or an individual with a cause and you would like me to consider supporting with a donation of images to augment your work, please email me or call 505-501-4880. Thank you for visiting.
The Southwest
The land I walked on informed my soul and uplifted my spirit; it seemed to speak to me, inviting me to be at home there; to discover there the wholeness for which my body mind and spirit, my whole being, yearned; walking that dry desert land was like wading in a stream that flowed over me and through me; the air was filled with a sense of mystery, of unlimited energy and of eternity; as I walked that land, I felt my mind set free, my heart rise, my spirit soar and like an eagle with outstretched wings I flew in and above that element which is my very life. Now I no longer walk that land, but there is, deep within my soul a nostalgia a longing to return and in recollection my spirit still travels there where I am whole again and at home within my own heart, for here I discover in myself the sacredness, of holy ground, that I knew when I walked that land and once again my spirit soars, my heart rejoices:
"Lo Lo Mai" everything is beautiful!
Howard O. Smith (my father)