Greetings from San Cristobal, NM. It's time to announce the winners of the New Mexico Treasures calendar. Drumroll, please!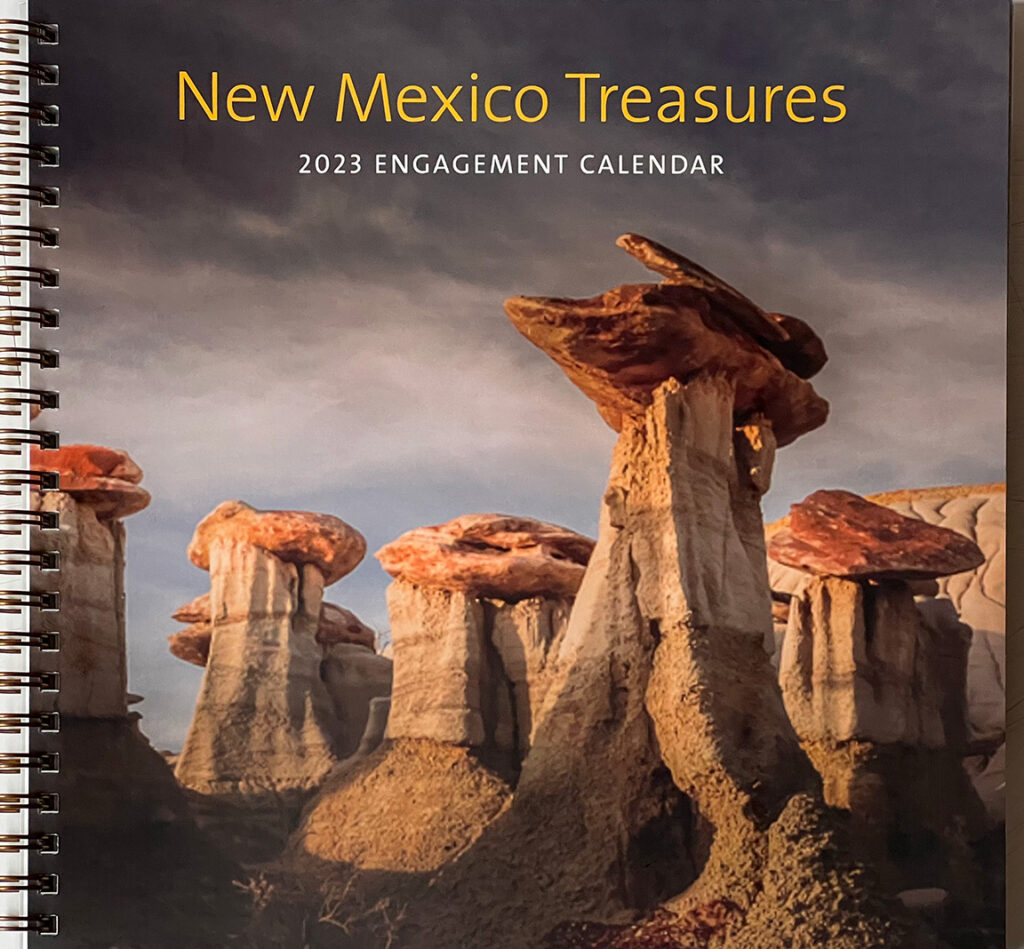 There were 116 entries.
Congratulations to the winners of the drawing for the New Mexico Treasures 2023 Calendar, Bob Freudenheim, Mary Alston, Linda Flanagan, and Joe Riter. I will be in touch this weekend to get your mailing addresses or send me a message here on my website with your mailing address through my contact form.
Thank you to everyone who participated. It was fun for me to read all the comments and although there were too many to answer, I read every one!
This coming week I'll be on photo tours on the High Road to Taos, the Rio Grande Gorge, Abiquiu, the San Luis Valley, and Salida, Colorado.
I'll have some new images to post next week from the above locations. In the meantime, I'll be preparing for my two upcoming exhibits.
I'm honored to join the other fine artists in "The Taos Artist Combo II Exhibit and Sale" join us and bring all your friends and family for this special Taos art celebration and gathering at the Stables Gallery at the TCA in Taos from Sept 23-25. A special meet the artist's reception takes place at the Grand Opening Friday, Sept 23 from 4-7 PM. Artists include Frederick Aragon, Bill Davis, Audrey Davis, Gene Gray, Sara Jean Gray, Celesa Lucien, Rob Nightingale, Margery Reading, George Schaub, Geraint Smith, and Doug Yeager. The gallery is open Friday to Sunday from 11 AM – 5 PM
The Stables Gallery is located at: 133 Paseo del Pueblo Norte Taos, NM 87571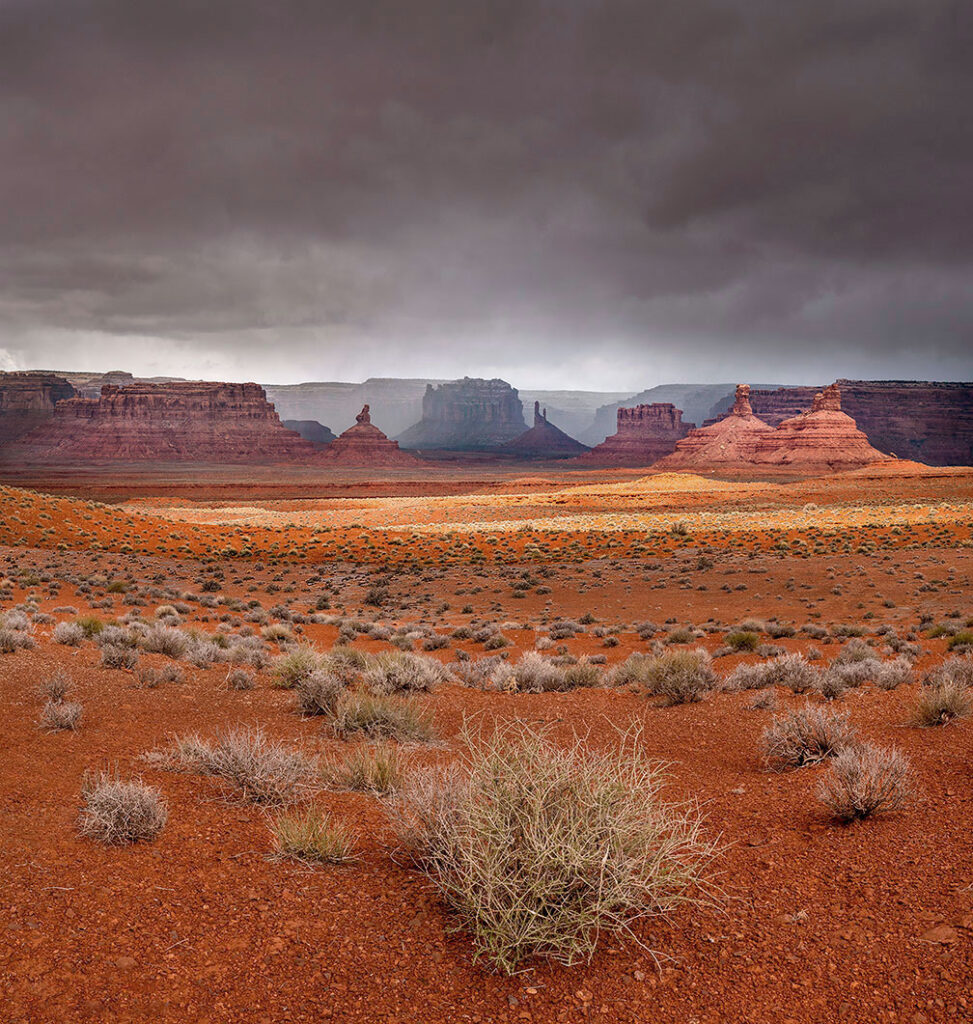 And…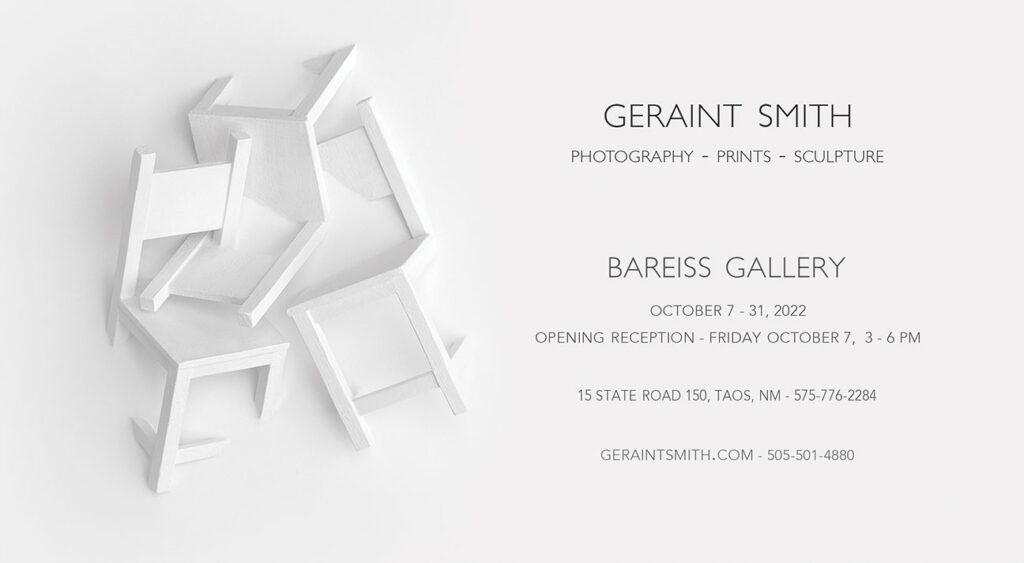 … coming up in October! Mark your calendars.
On October 7-31, 2022, I will have a solo exhibition of my Sculpture and Photography, all new work, at the Bareiss Gallery here in Taos
If you get a chance to visit either show or both shows it will be great to see/meet you.
As always, thank you for looking, your support and friendship, purchases, comments, and compliments.
Geraint.