Greetings from San Cristobal. This week the Snow Moon is rising over the mountains of Taos.
In the first image, I watched the moon rise behind the peak of Vallecito Mountain. It's a favorite location of mine, as you may have seen from past posts. The sun was setting as the moon rose. The light on the landscape was balanced nicely, with the moon perfectly exposed.
Fifteen minutes later the sun had set leaving the mountain and sky with a soft lighted glow.
Three miles south and much closer to Pueblo Peak (Taos Mountain) I was able to catch the moon in a good poistion.
Generally speaking, on an outing to photograph the moon rise, I begin looking for a view point further west and then drive east, getting closer to the mountains, stopping to make more images as the moon emegeres from behind the different parks. If you want to join me on a full-moon photography adventure, please get in touch, it will be a lot of fun!
Bird of the week, the tenacious Rock Wren in the Rio Grande Gorge, Pilar, NM.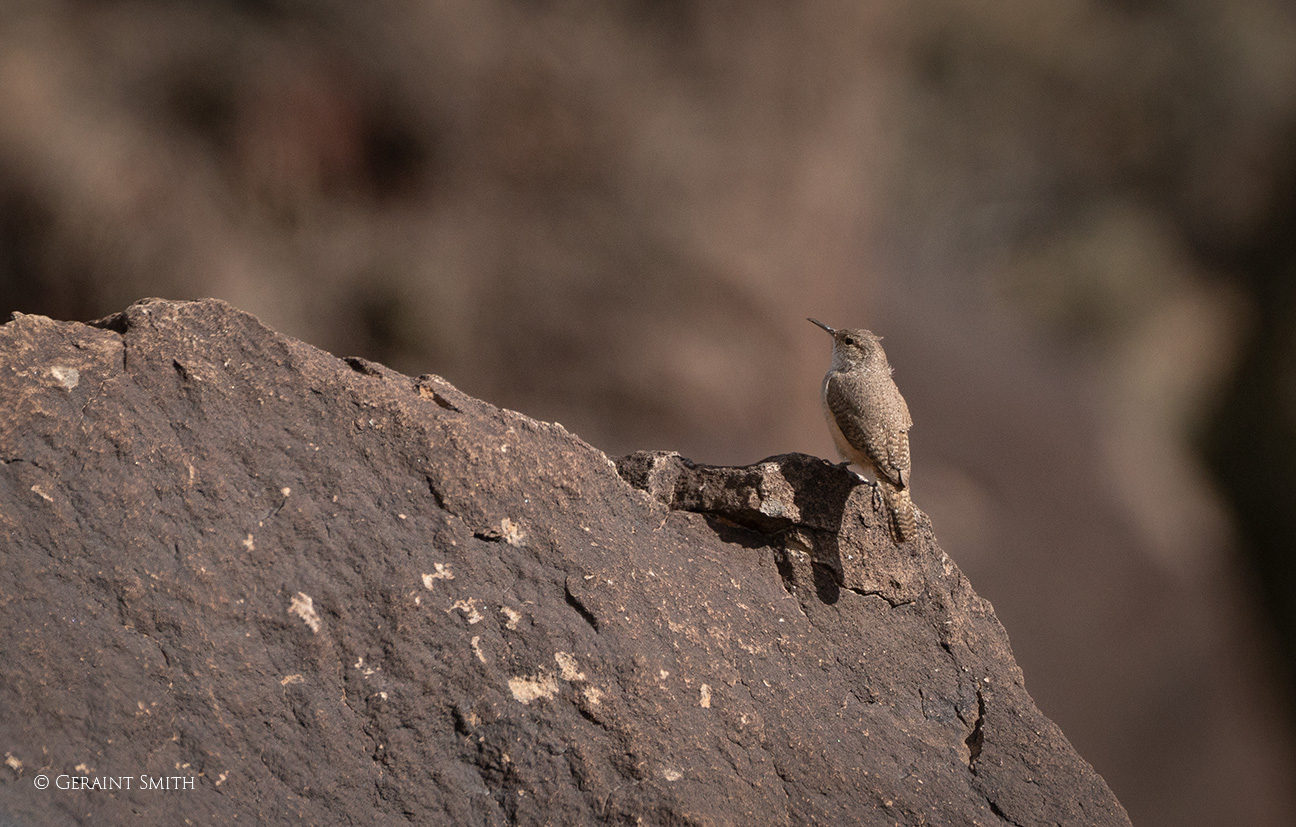 As always thank you for looking. G