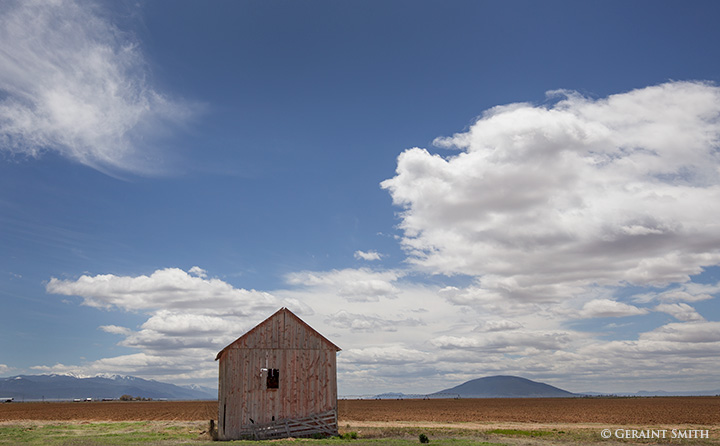 Red barn San Luis Valley with Ute Mountain. The barn was very red all over, and now sits there hosting hawks, owls and the occasional photographer, and fading to a wonderful patina fitting of all old barns out there.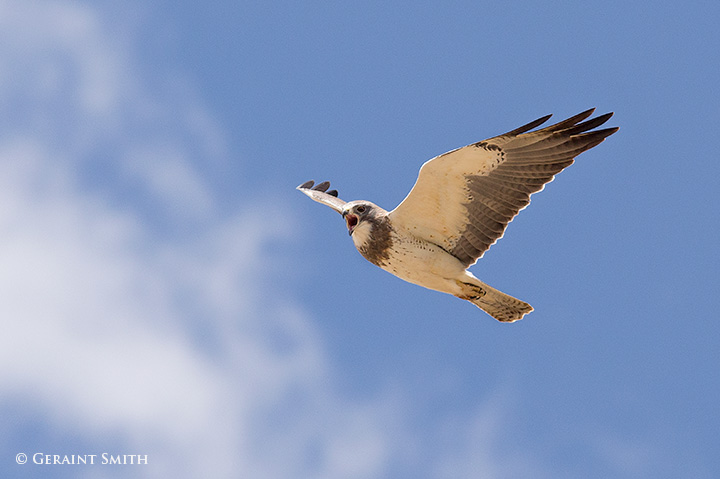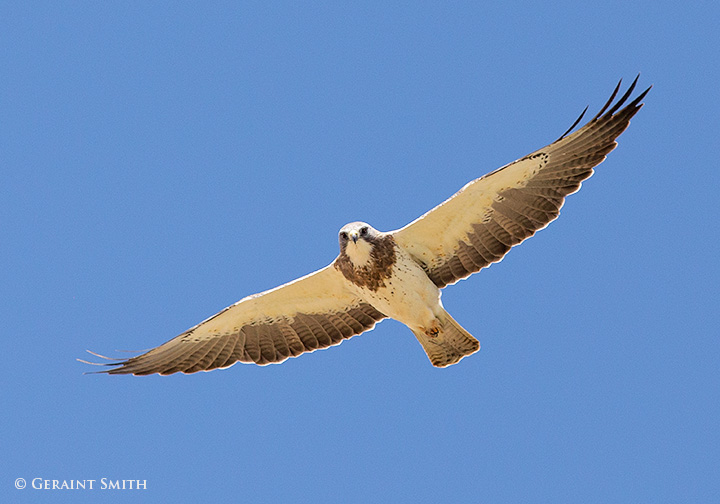 Swainson's Hawk, San Luis Valley, Colorado. We stumbled across this beautiful creature and made a few images while it let me know, in no uncertain terms, that I was encroaching on it's nesting territory. There were many hawks this day and any approach seemed to entice them from the nest, to abandon the chicks in order to distract us intruders. We moved on and left them to their familial duties.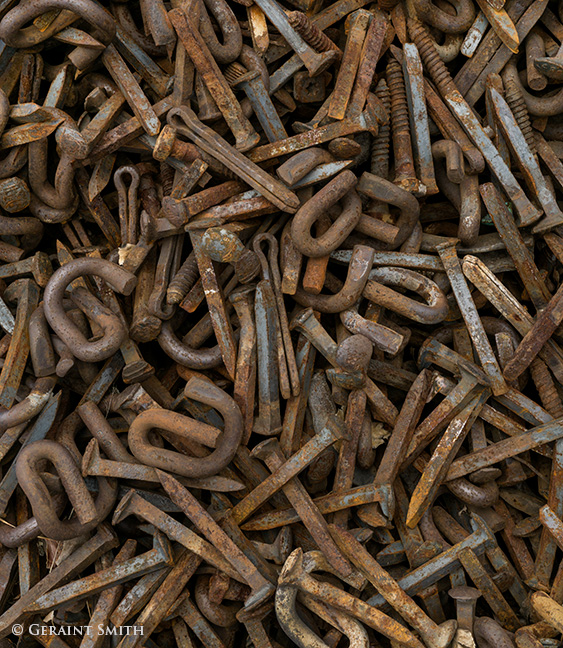 A very large pile of railroad spikes, pins, bolts and clamps at the rail yards in Walsenburg, Colorado. It would make a nice jigsaw puzzle.