High Road to Taos Photography Tour/Workshop
Locations on this photo tour/workshop include Native and Hispanic villages on the High Road to Taos, Penasco, Las Trampas, and Truchas. The drive back to Taos will take us along the High Road to photograph the light in John Nichols, "Milagro Beanfield" country and the valley of Llano de San Juan.
I look forward to sharing more of this magical landscape, people and architecture with you.
4 hour half day – $250 – per person. (Half day not available for Abiquiu Tour)

8 hour day – $450 – per person. This time frame will include travel to chosen locations and shooting with hands on instruction as needed.
12 hour day – $695 per person. This time frame will include travel to chosen locations, shooting with hands on instruction as needed and staying out later for the moon rise or astrophotography, with time in the middle of the day for image review and processing, during lunch.
Year Round – Call 505-501-4880 to reserve a date that suits you for your own personal photo tour.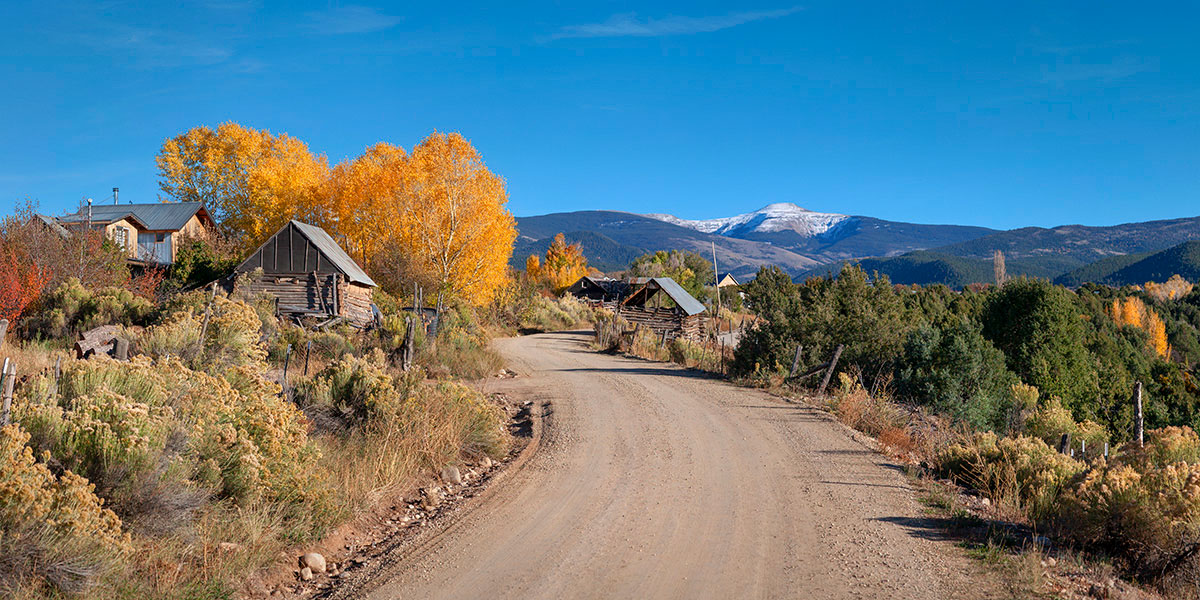 "In Thanksgiving week 1984 I made my first of many trips to New Mexico. On this occasion, five of us friends set out on a foggy morning from Santa Fe and made our way north on the high road to Taos. The sites and sounds on the streets of Santa Fe soon opened up to the immense vistas of mesas, and beyond to the Taos Volcanic Plateau.
"We passed through the village of Chimayo climbing the hill to Truchas (Spanish for Trout). Rapidly gaining elevation the landscape changed to pristine hills of ponderosa pines and rust-colored tones of scrub oak in the undergrowth. Bare white highlights of lanky aspen, punctuated the vast square miles of pine trees in the Carson National Forrest. Through the misty veil of condensation on the window, we were afforded more than a subtle hint of what autumn in the high country of New Mexico might have looked like one month earlier.
"Leaving Truchas for Penasco, the fog set in. The temperature dropped in the sparsely populated, mountain communities of Las Trampas and Picuris. The colder air outside the car became magically enhanced from the aroma of piñon and juniper burning in the fireplaces of scattered homes. At this very moment… sometimes you just know it, the mystery of things unknown and northern New Mexico took a very palpable hold on me.
"Not more than four years later, in the spring of 1988 that hold tightened and I moved to a small adobe building, with two fireplaces, in Talpa, NM and began stockpiling five cords of wood for what promised to be a cold winter that year…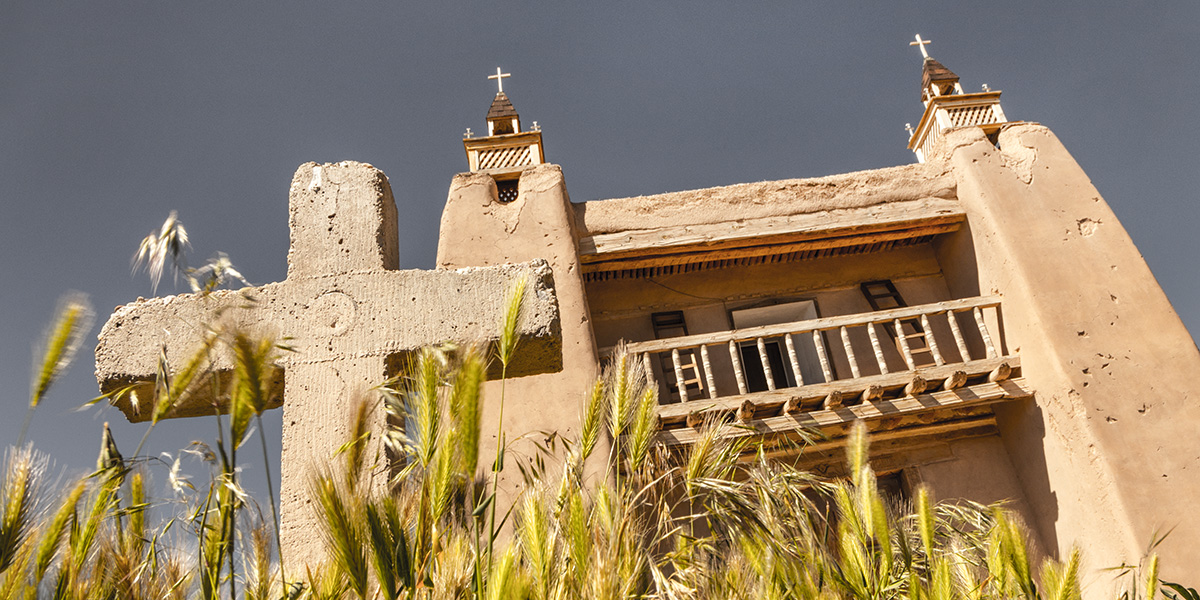 "My wife and I enjoyed a wonderful 3-day photo tour with Geraint Smith in Taos, New Mexico, and surrounding areas. Geraint picked us up at our Airbnb every morning and we toured selected locations that offered a marvelous photographic opportunity. Geraint was very patient and helpful, offering advice on photo techniques to enhance our experience. We enjoyed his enthusiasm for photography, his insights, and the wonderful stories of his own photographic journey. I would highly recommend this Tour to anyone with any photographic experience. The Taos area is full of varied types of photographic interests, and Geraint was eager to accommodate our particular interests."
–Paul and Judy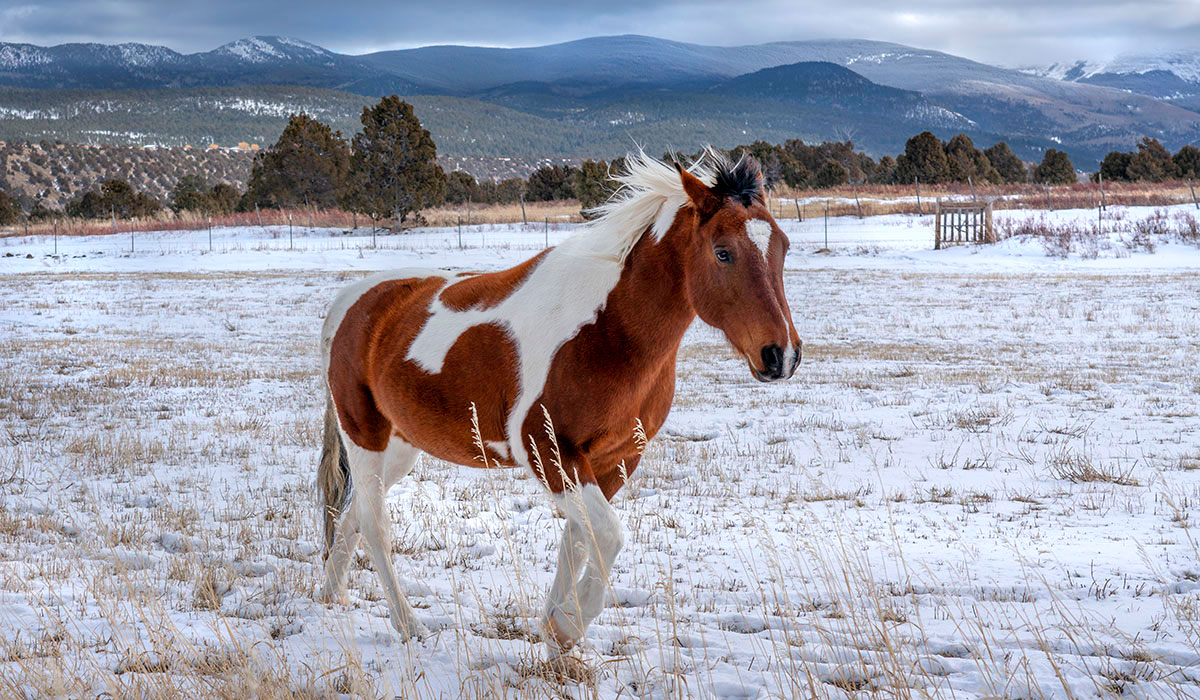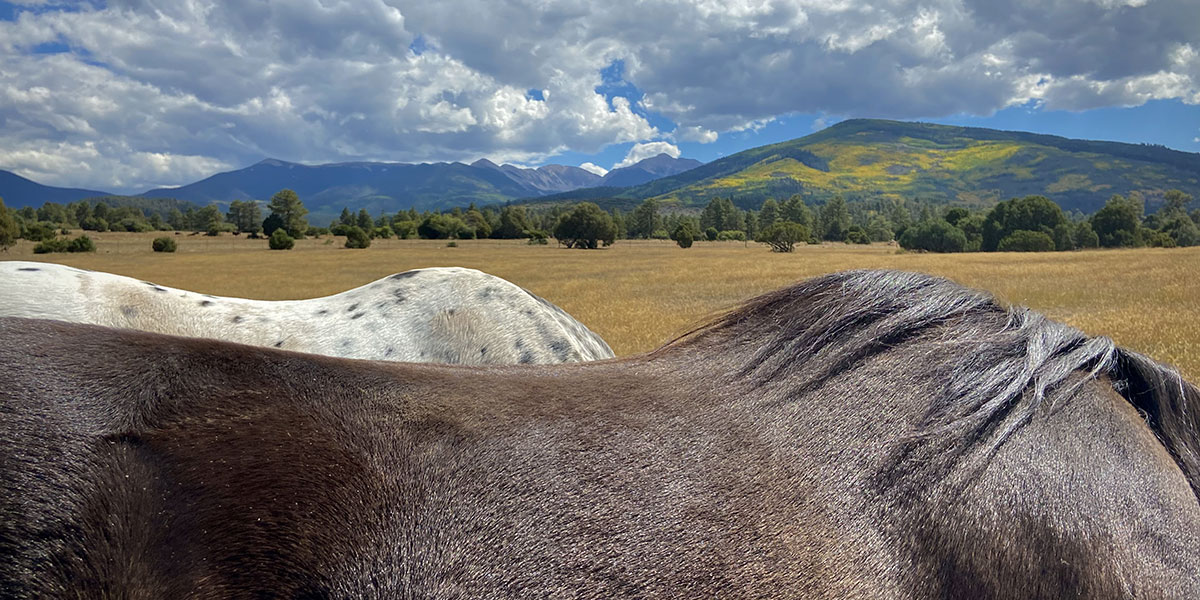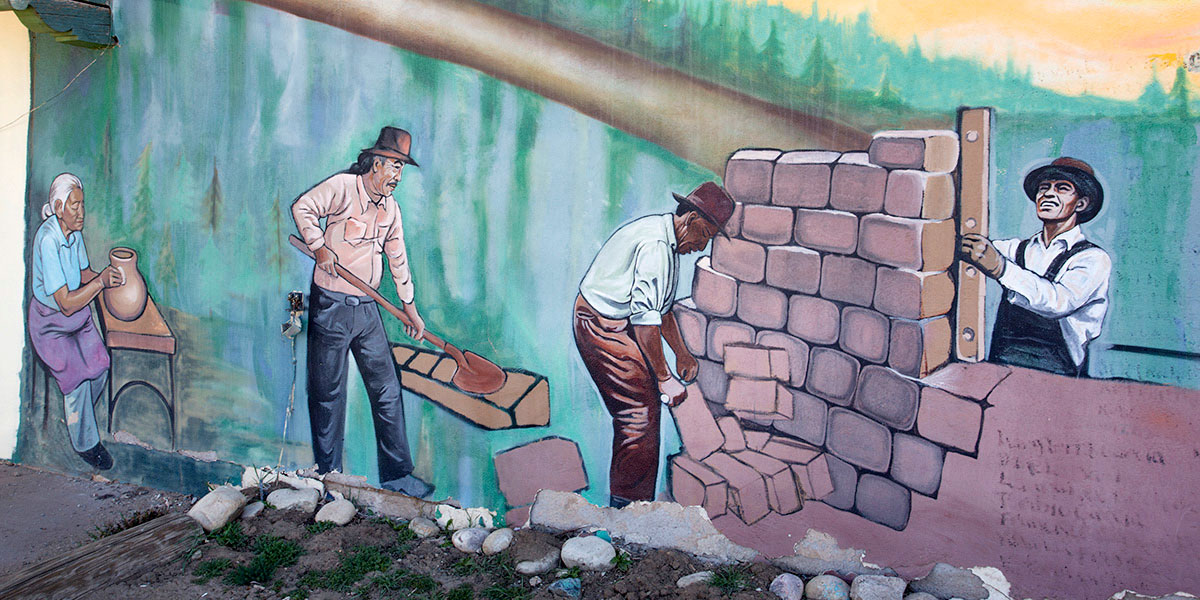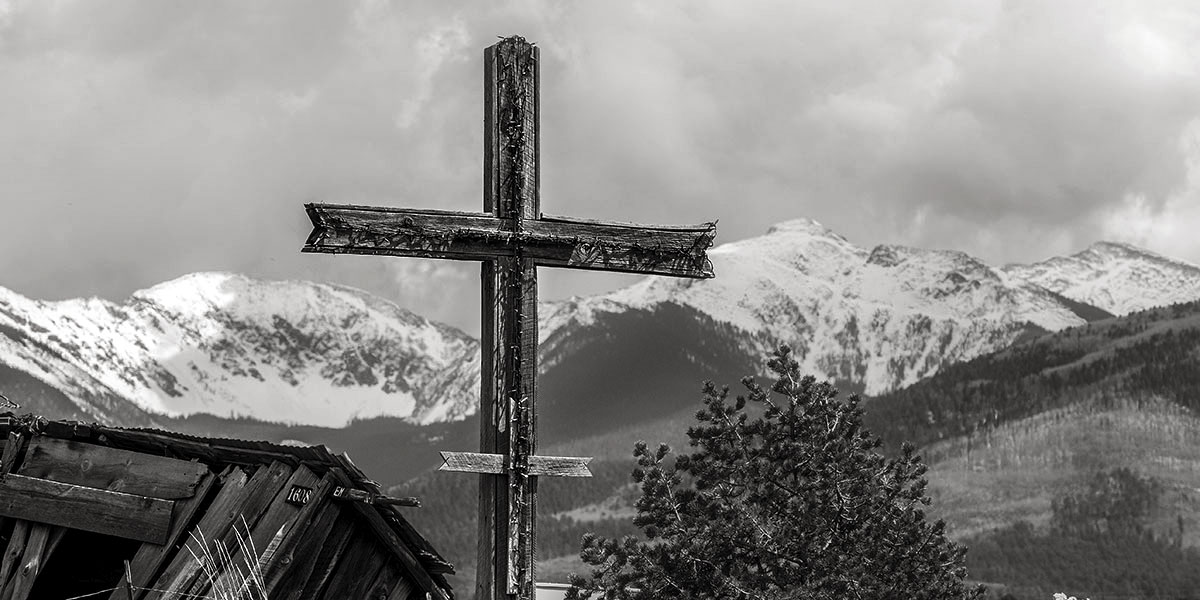 Topics covered
Working on location
Compositions in landscape, architecture
Lighting
Exposure, metering
Interpreting histogram
Auto settings verses manual
Depth of field, aperture
Shutter speed
Multiple image panoramas
Image reviews, constructive critiques
If there is any other an topic you want covered we will address it in the field, so bring along your questions and requests.
Equipment to bring
Camera, batteries, spare batteries, camera cards, and spare camera cards.
Supplies are few and far between once we are on location.
Consider bringing the manual for your particular camera model, hardcopy or online version.
Optional Equipment
Tripod – Essential for some trips (I have a tripod for those who want to travel lite)
Laptop or Tablet – For image review
Filters – Polarizer, Neutral Density – Essential for some trips
Additional Notes
Bring hats, gloves, sunscreen, hand warmers (spring, fall and winter), sturdy shoes and refillable water bottles.
Pick up points for tours are
at your Taos, NM hotel, B&B, VRBO, Airbnb,
your local residence or
a location in the Taos area that is convenient for you.
Meeting points for locations outside of Taos can be arranged when reservations are made.
Tour/Workshops
Waiver Form, Terms & Policies