It's fun to hit the road or lack thereof, just for a day out. We made this day a fun day out with photography the secondary factor. I always have my camera on hand for when images present themselves when I least expect it. Then there is the other perspective of a preconceived image. Ansel Adams referred to it as pre-visualization. The former is how I mostly find subjects by allowing the day to unfold and present itself to me. I guess one would call it being open to the moment. I'll settle for that. On this day we were out with our friends, Chris and Carla. Company is a good thing when going off the highway on muddy, rutted roads. The Rio Grande del Norte National Monument is a place where you are pretty much as far away from civilization as you can get in this part of New Mexico. Speaking of location scouting, I found several locations worthy of different weather conditions with dramatic lighting pre-visualized for future trips. Thanks for looking. G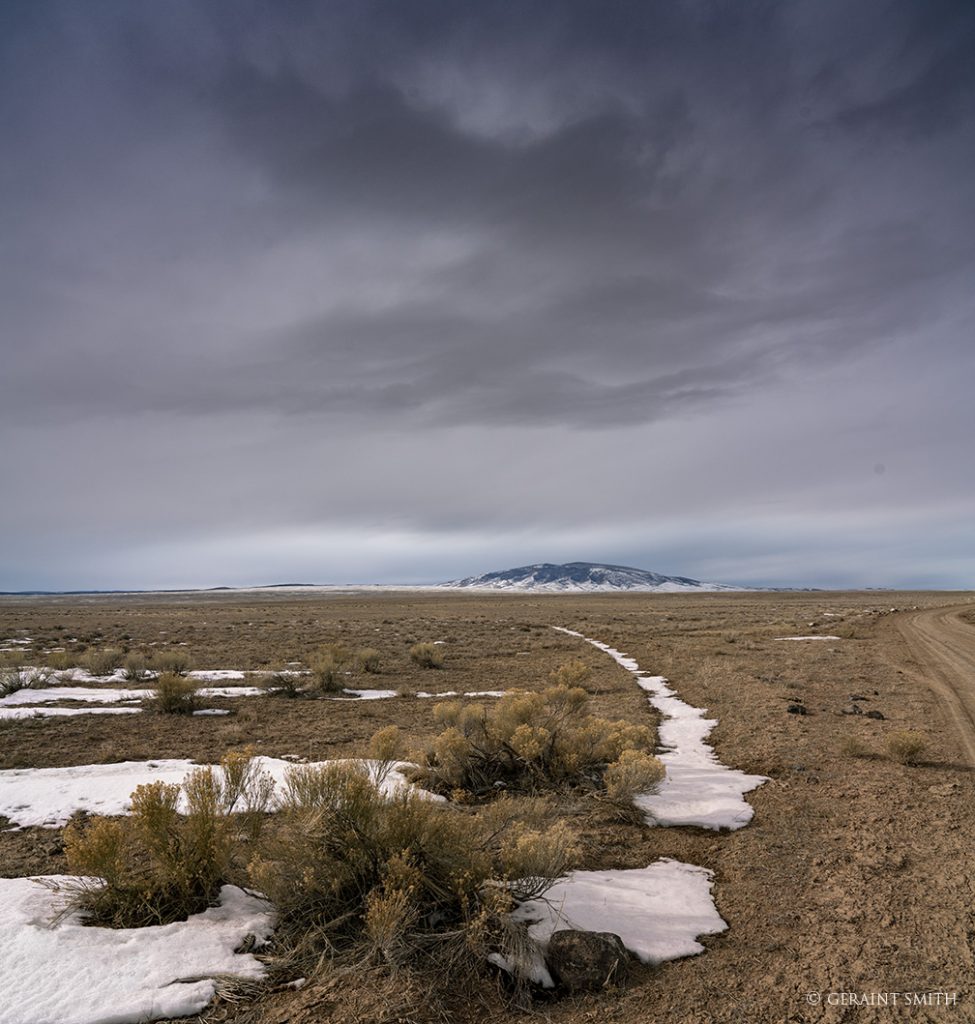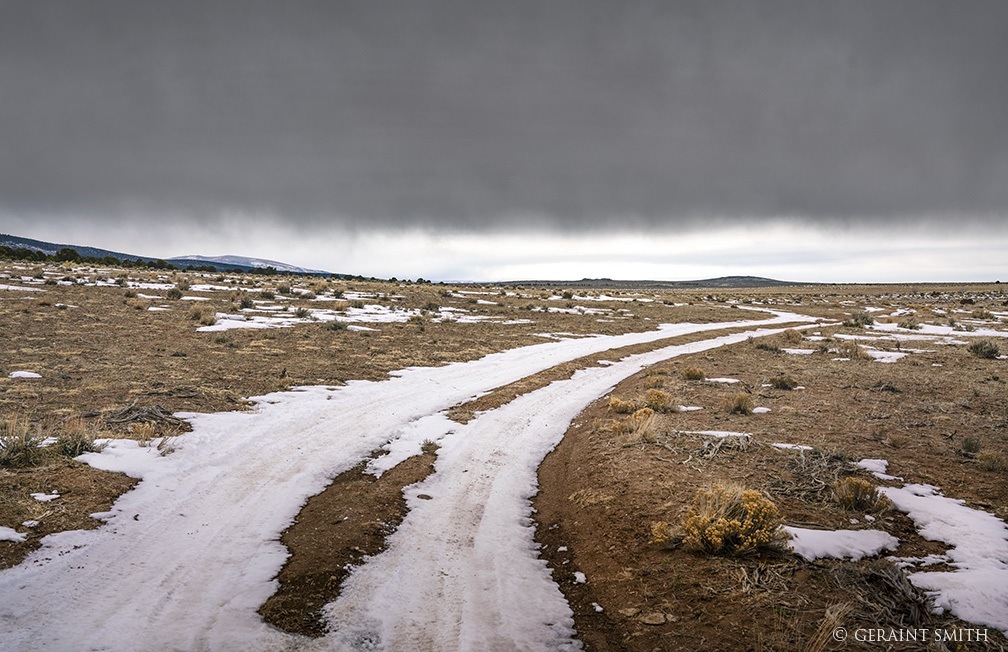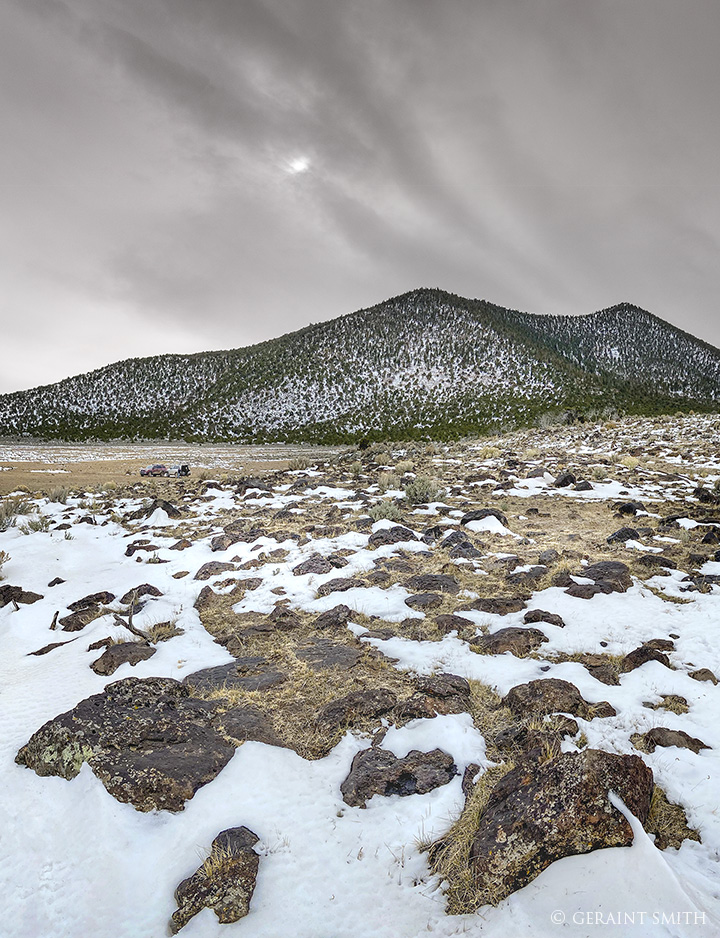 I've added a few images below from previous trips' location scouting in the National Monument. Enjoy!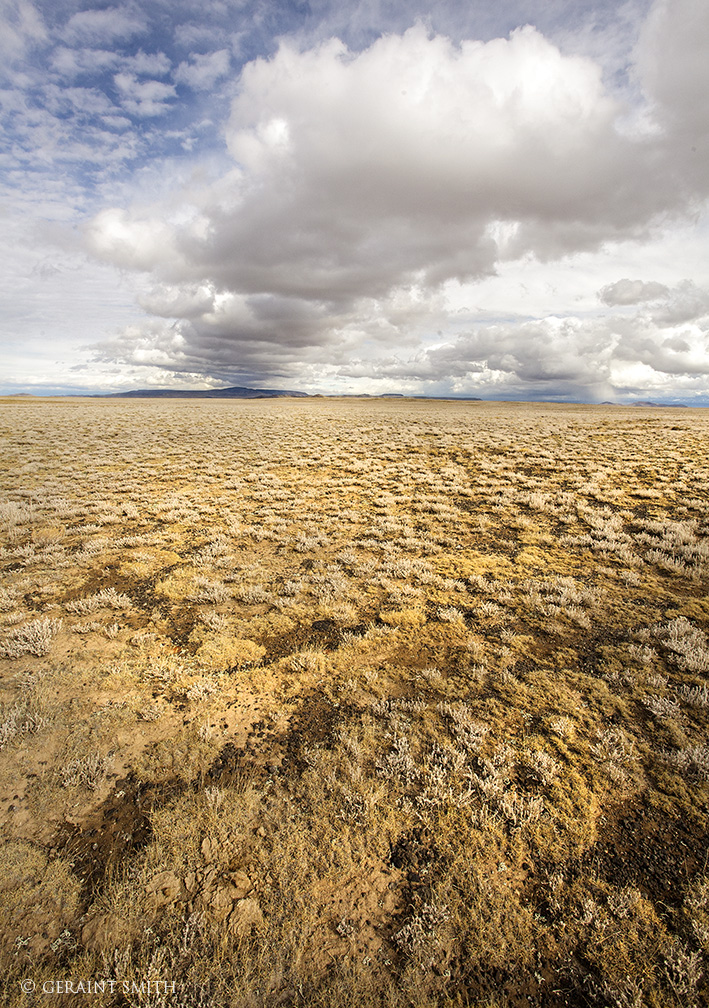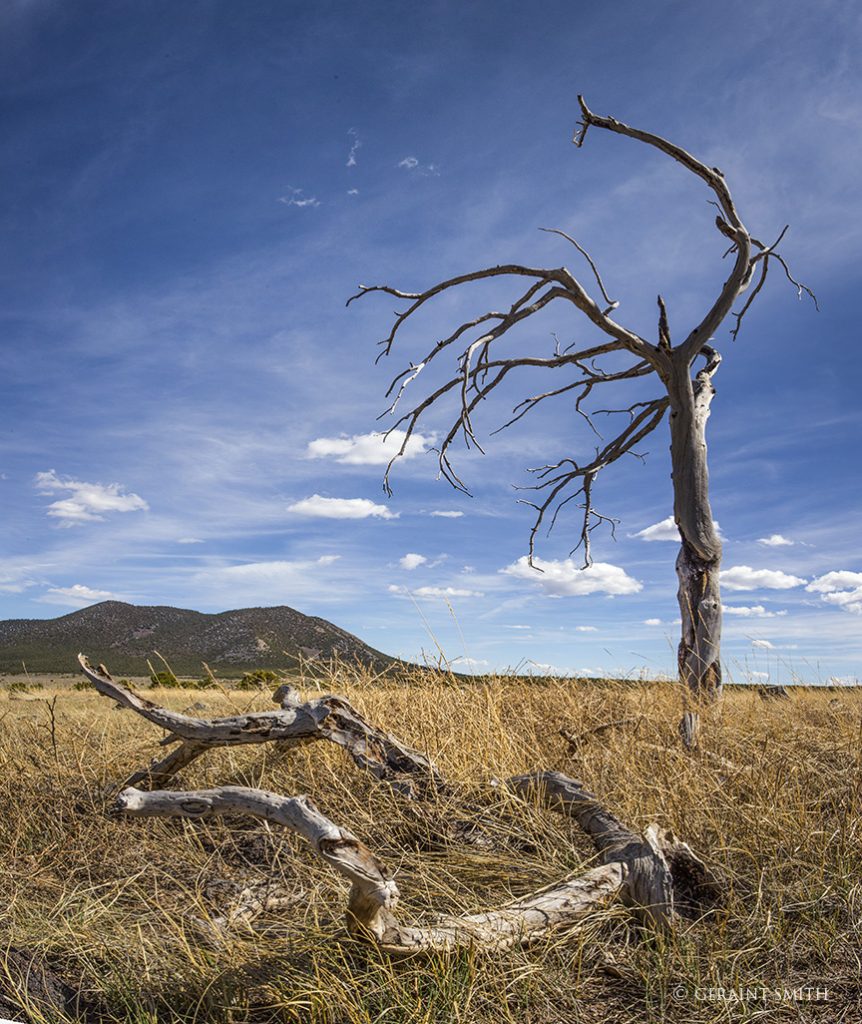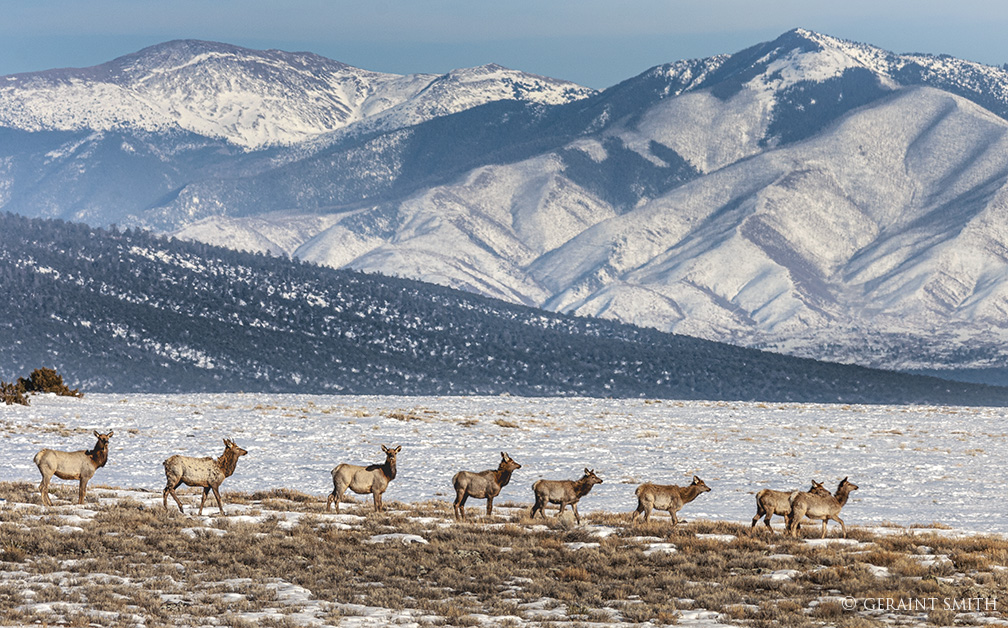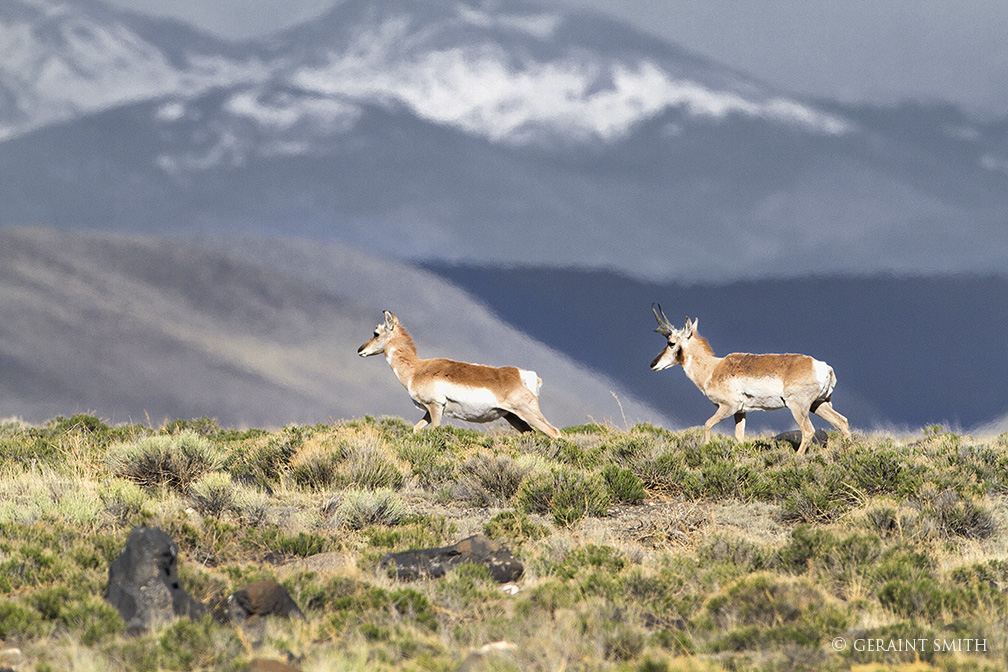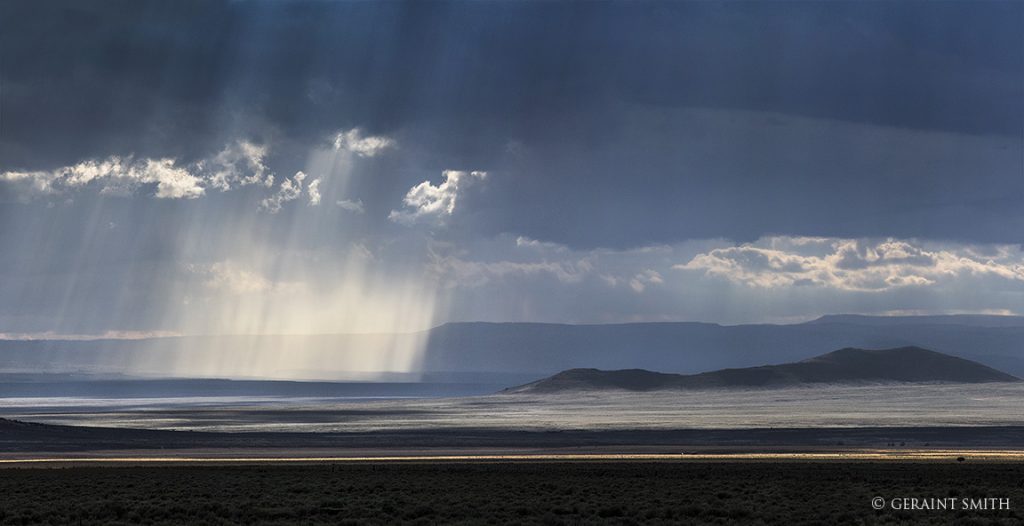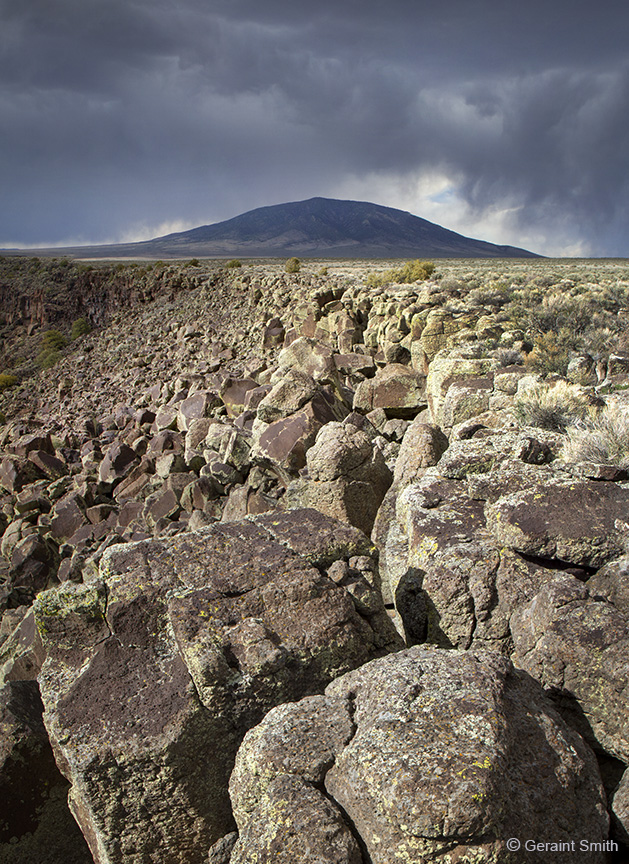 You can read more on the Rio Grande del Norte National Monument here.