Starting with the Valles Caldera National Preserve this week, Pami and I made a Saturday drive around the block… way around the block. We headed to the Caldera, Jemez Springs, the Gilman Tunnels, Cuba, Abiquiu, and home, a 334-mile block. I also added a couple of images from later in the week from Arroyo Seco, NM.
The Valles Caldera is a supervolcano and will be familiar to you if you've watched the series "Longmire." Walt Longmire's cabin is located here, the caldera doubles for Wyoming. On this day we listened to the melted ice waters gently lapping in the East Fork of the Jemez River and watched a couple of coyotes hunting way off in the distance other than this it was relatively quiet.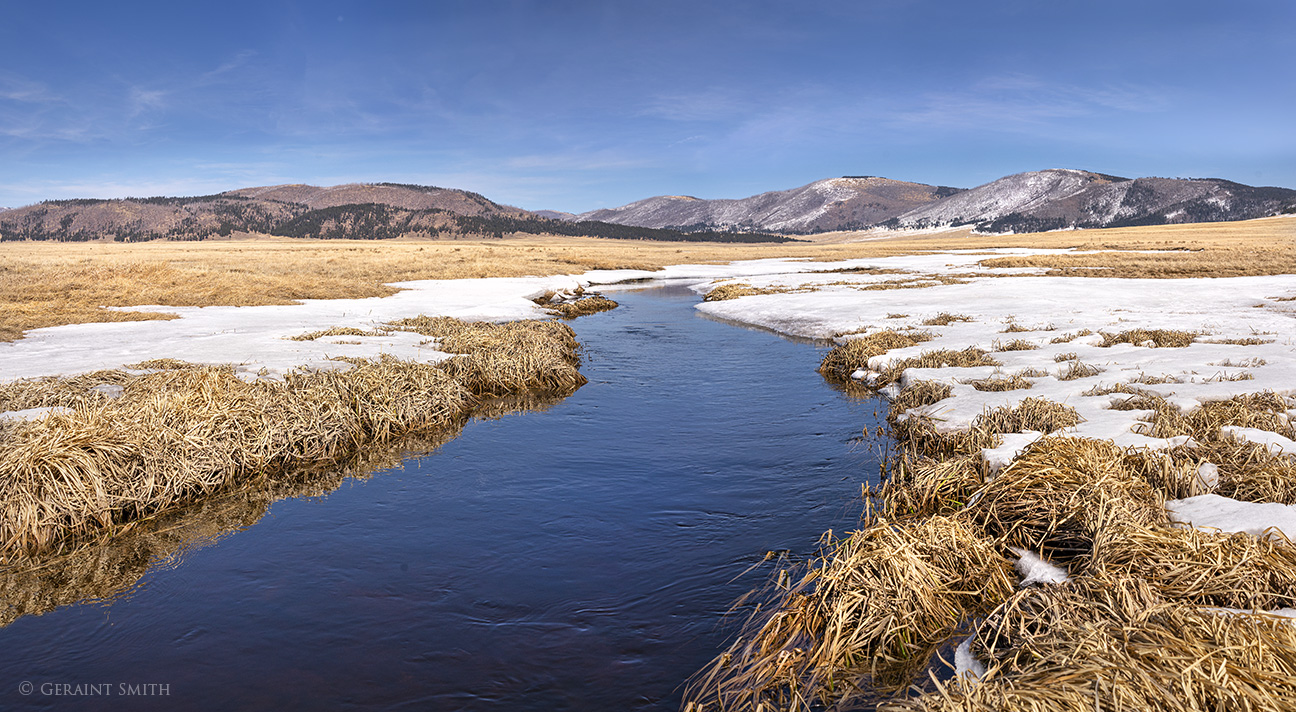 The Gilman Tunnels were great to visit and the hike through the canyon but there were plenty of us people clogging up the views of the tunnels. If you are familiar with the latest "Lone Ranger" movie with Johnny Depp, then you have seen the tunnels.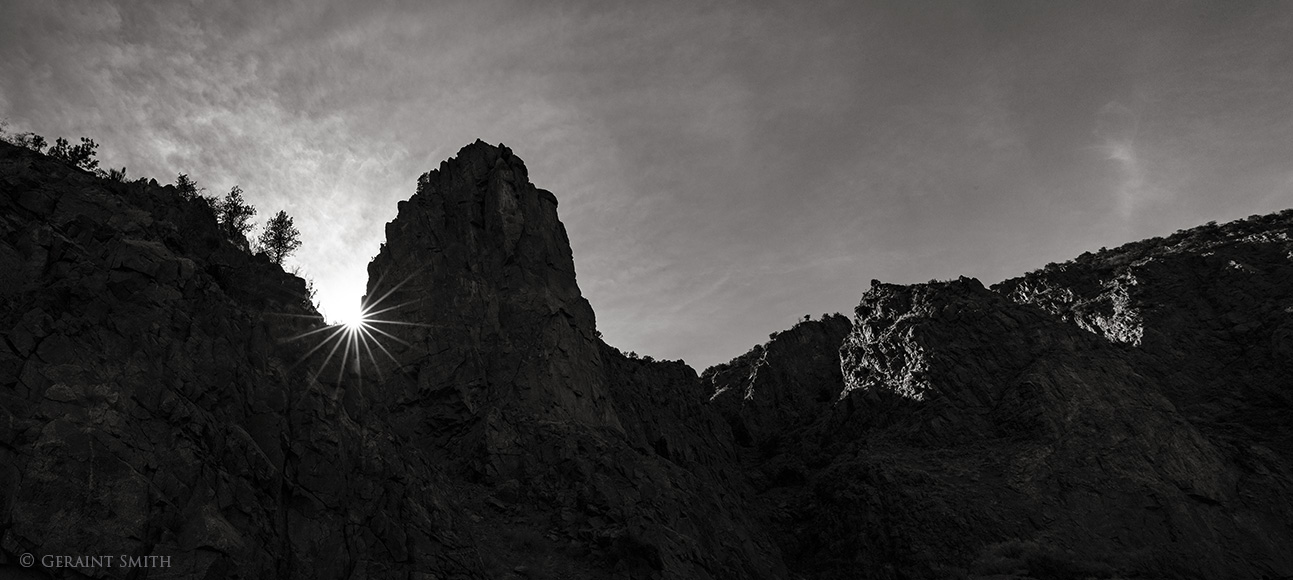 Here's a cell phone snap of the tunnels. Yep there are tunnels. The real beauty is the canyon.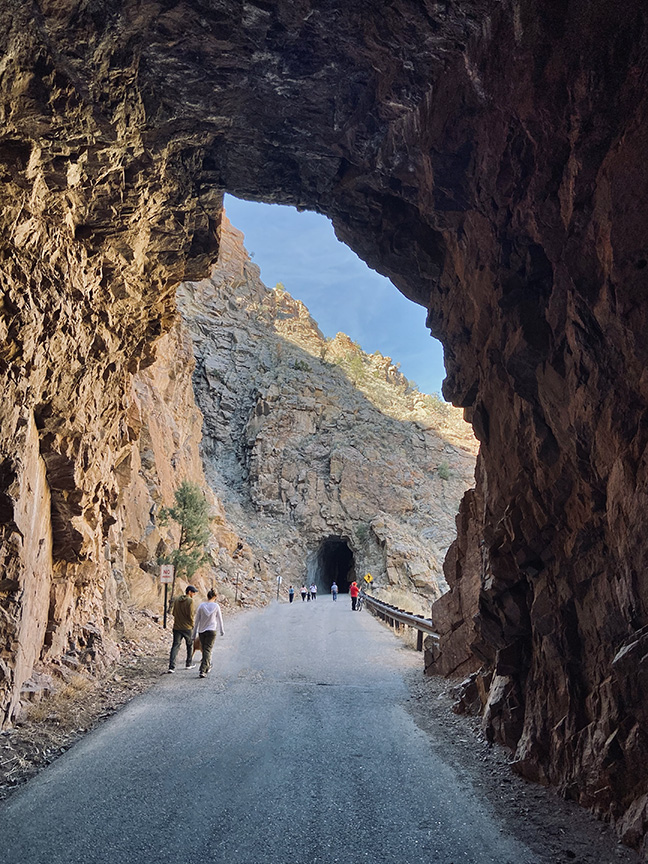 Not much to say about this abandoned car along the Rio Puerco in Cuba, New Mexico, except that Pami spotted it as we drove by on the overpass. She insisted I should turn around, that I would like it, and I did!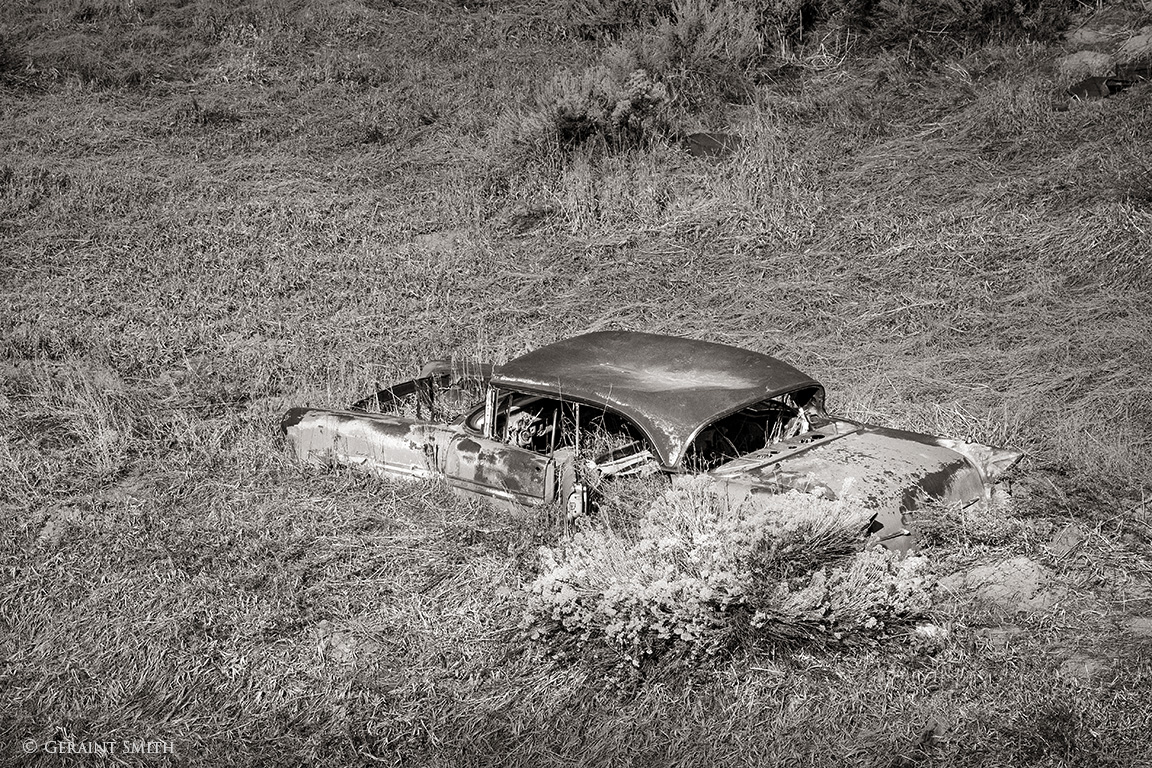 Holy Trinity Church in Arroyo Seco, NM has some nice sculptural adobe details that make for nice accents catching the late afternoon light.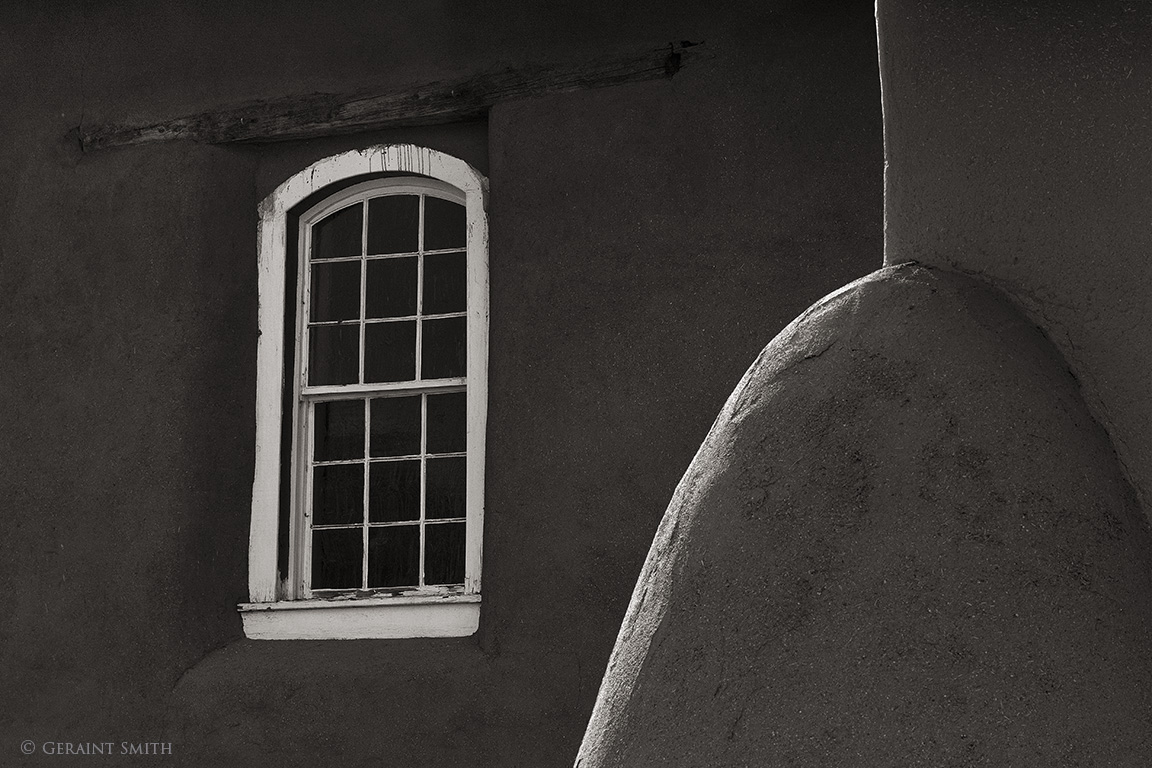 Always prepared to look past the obvious I spotted this detail of an exquisite little ornament placed there by a visitor.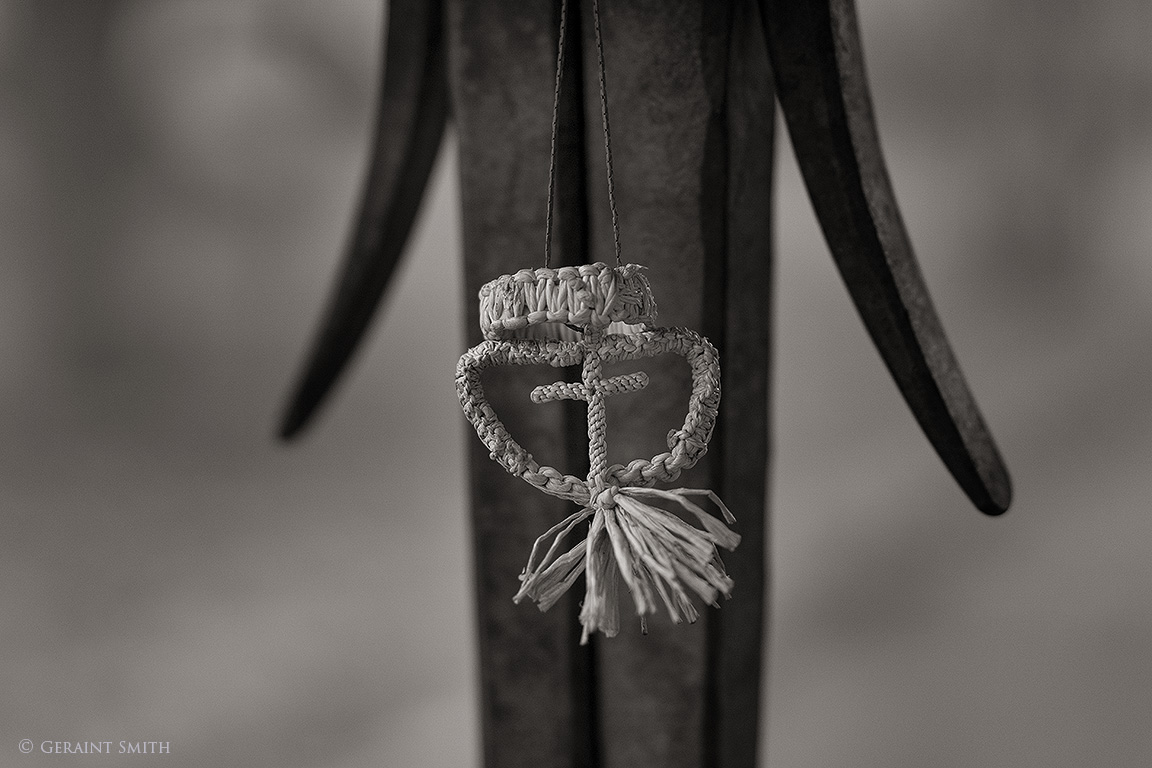 Last but not least. Nearly all images on my website are available as prints. I'm particularly proud of this black and white print of White House Ruin made in Canyon de Chelly a couple of years ago. It is available on my website now, click on the image below to select a size option.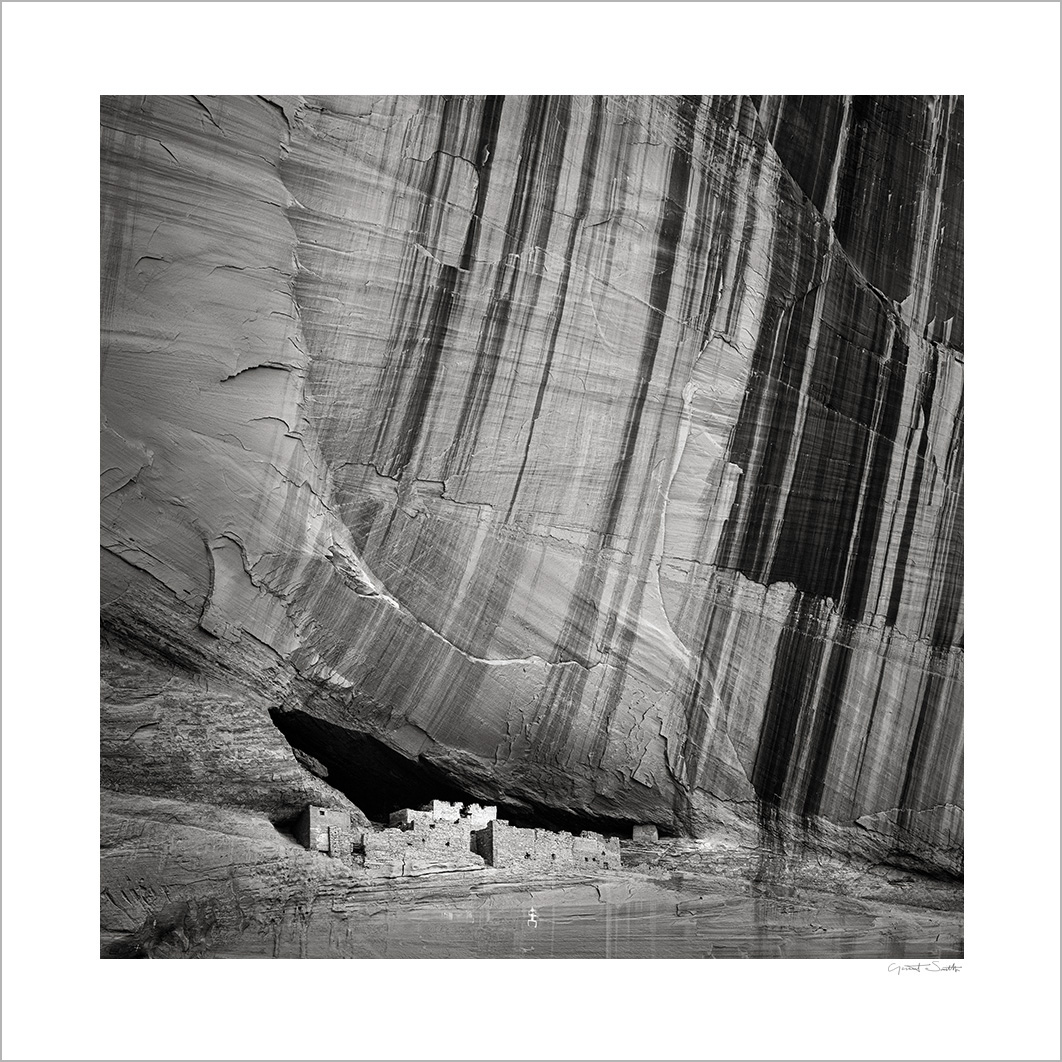 As always thank you for looking.
Geraint