Last Sunday snow was forecast, so we headed out into the San Luis Valley, Colorado for a half-day in what was supposed to be blizzard conditions. I've been in far worst blizzards. The snow held off for some time, however, after the initial delightful powdery stuff, the snow was thick and wet. Wet snow just didn't cut it. Of course, we made a day of it and took lunch and cups of tea. When we got home I warmed up with a large whiskey.
This area is one of my most favorite places to visit for personal work or on a photo tour/workshop. On this trip, I was looking to photograph familiar locations in more minimalist compositions. As a side note, my friend and author John Nichols told me he derived inspiration for his book "The Milagro Beanfield War" in this area.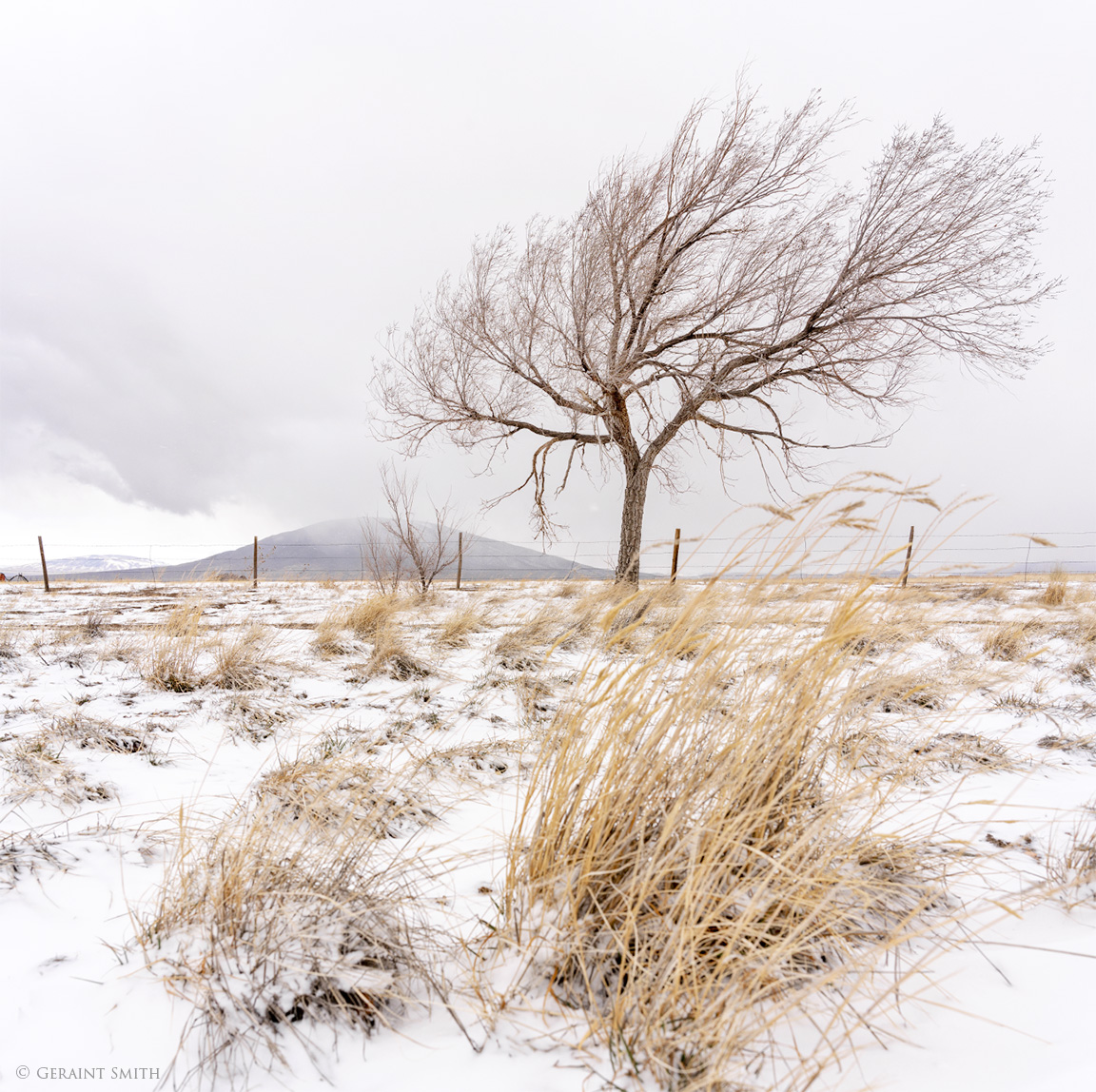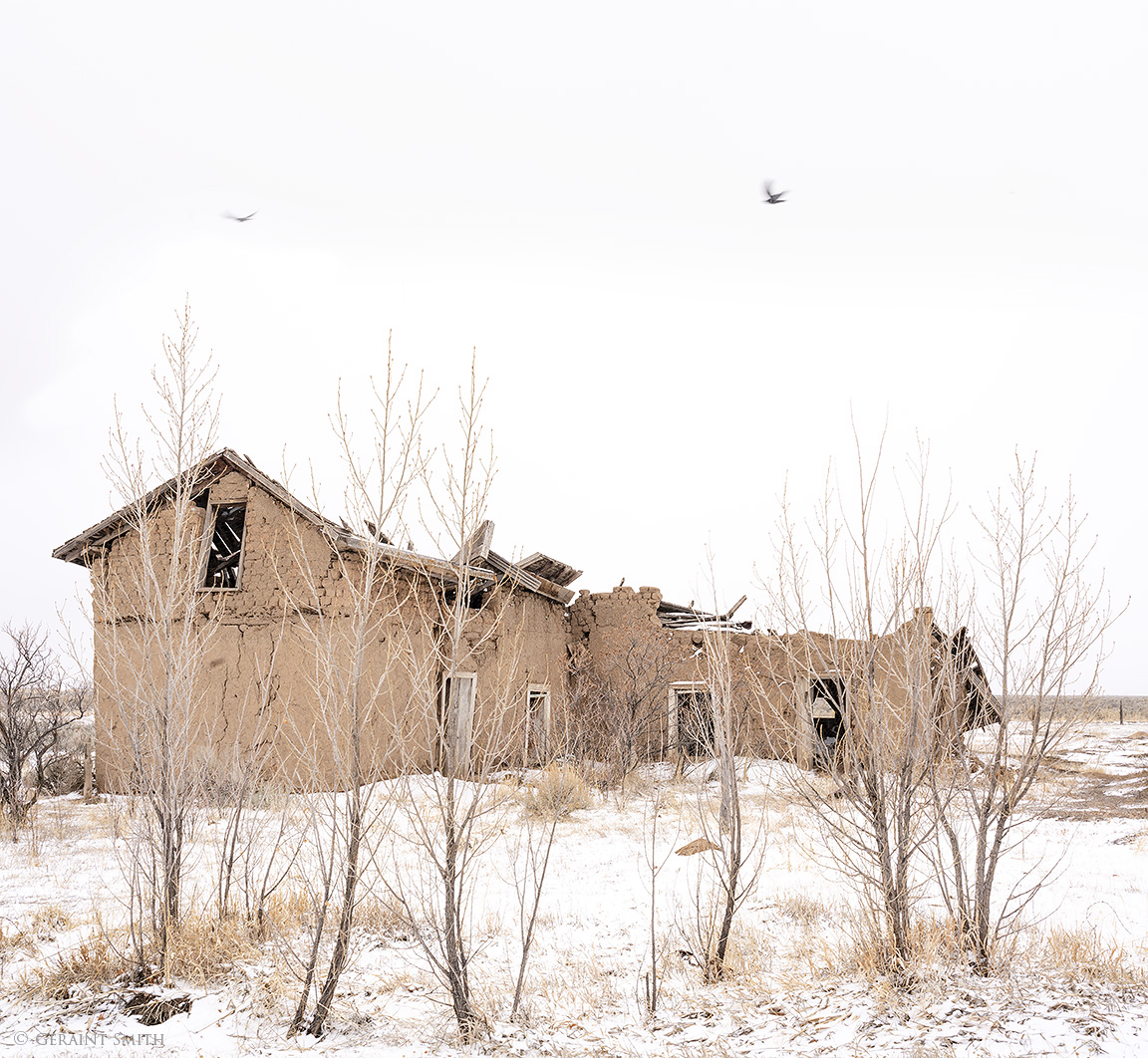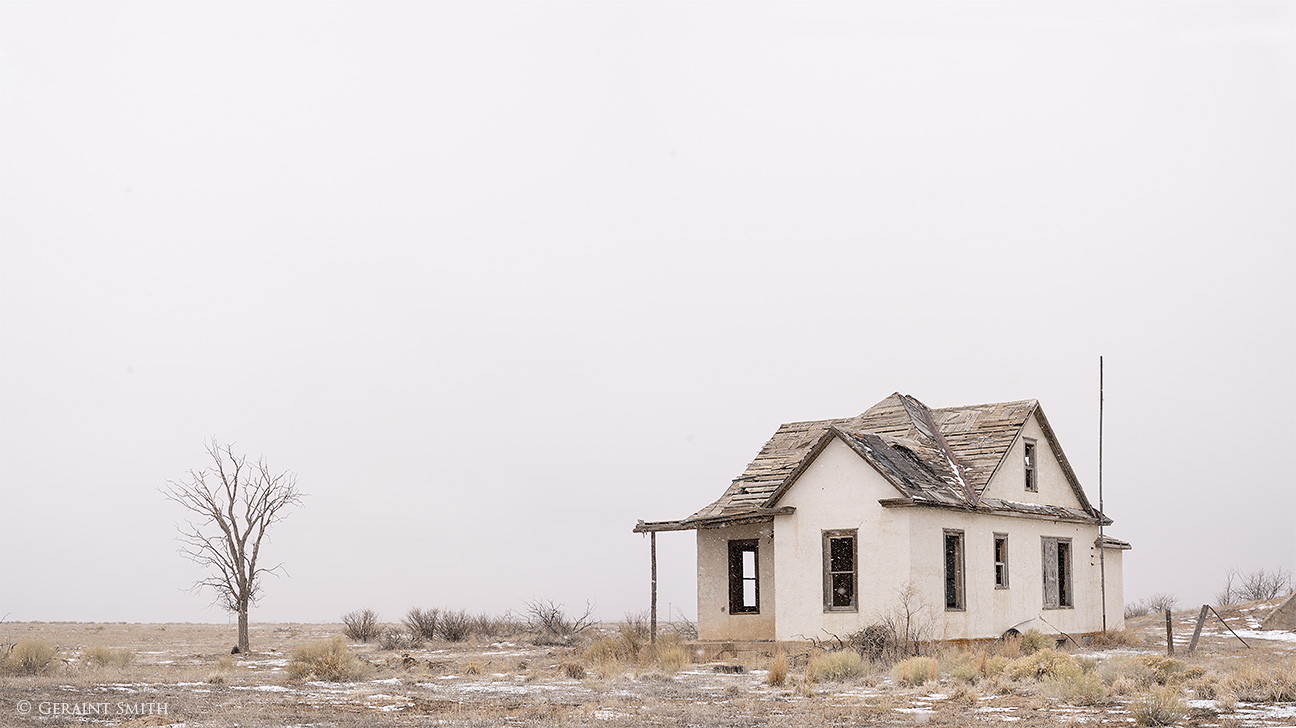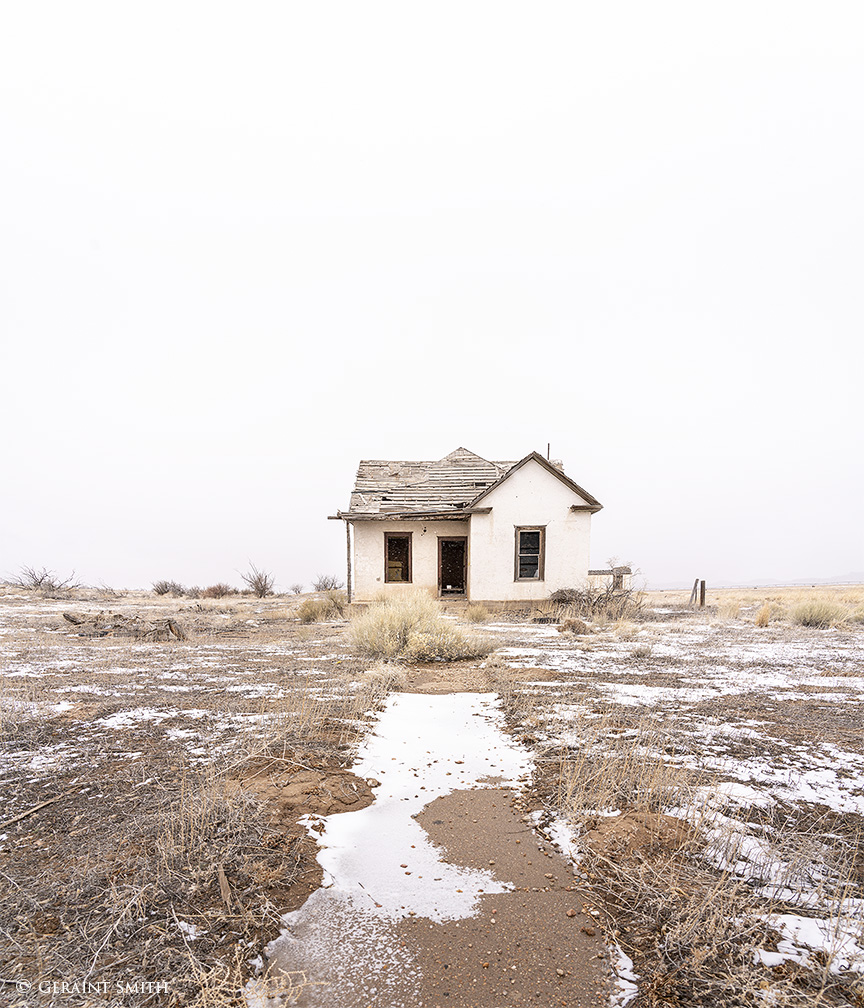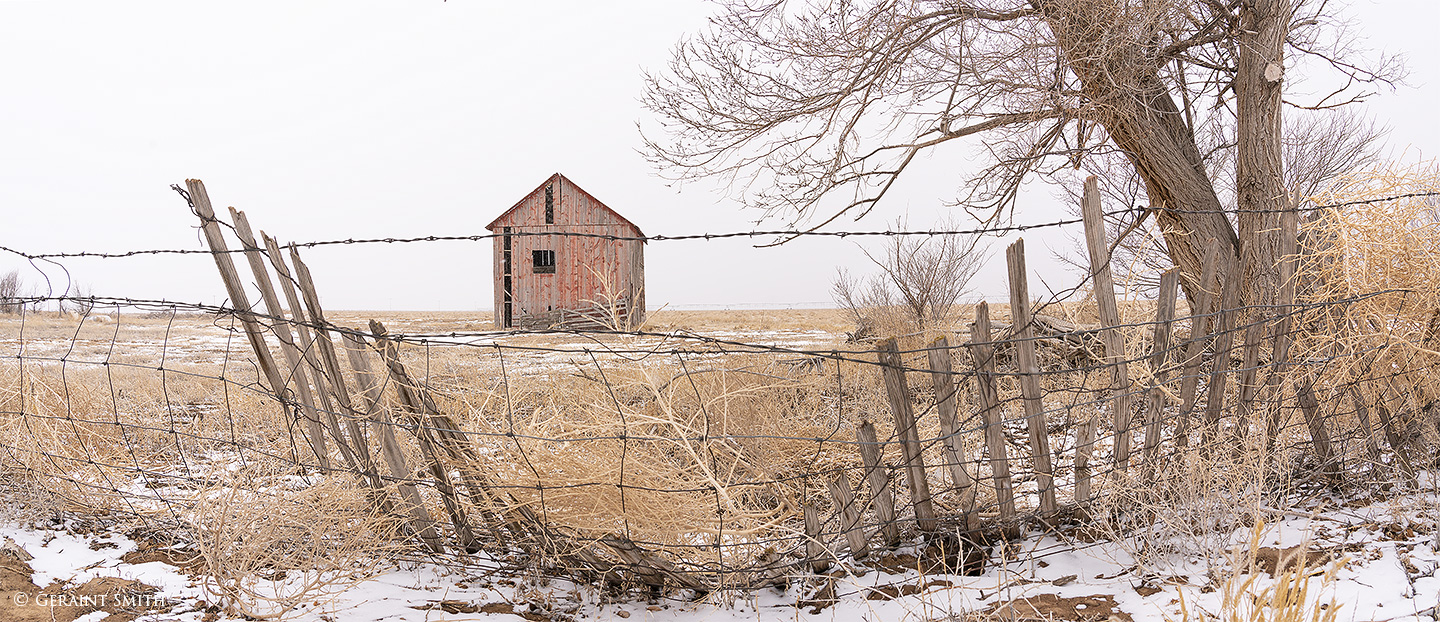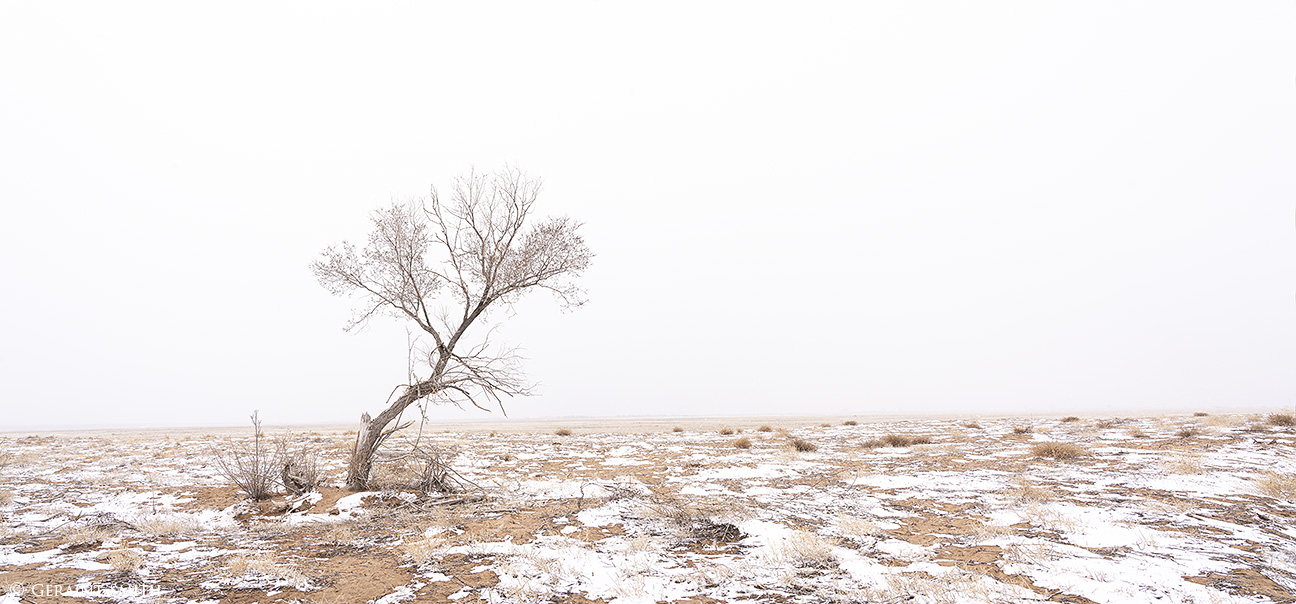 And then the heavy wet snow began to fall, which was beautiful to look at for sure, but my gear didn't like it, especially the lens front element.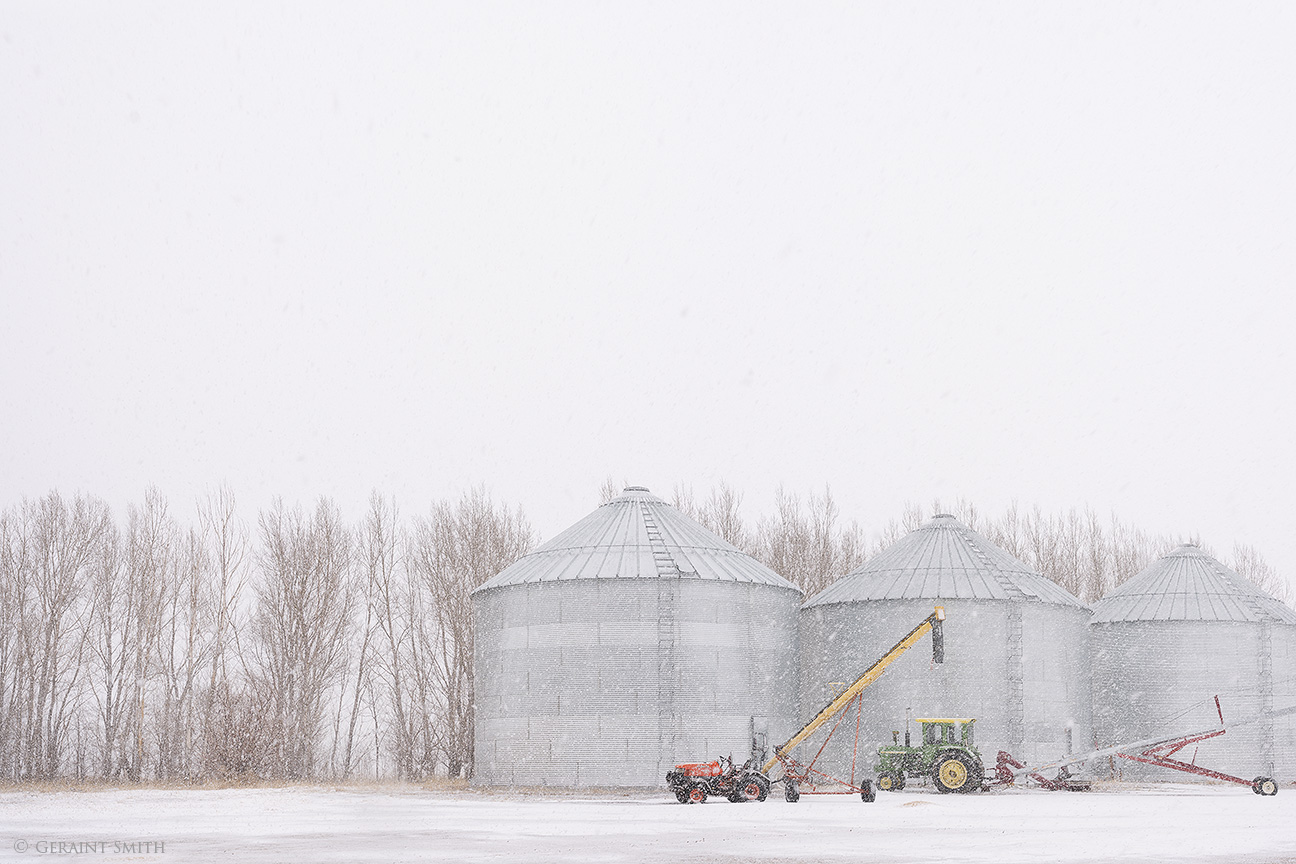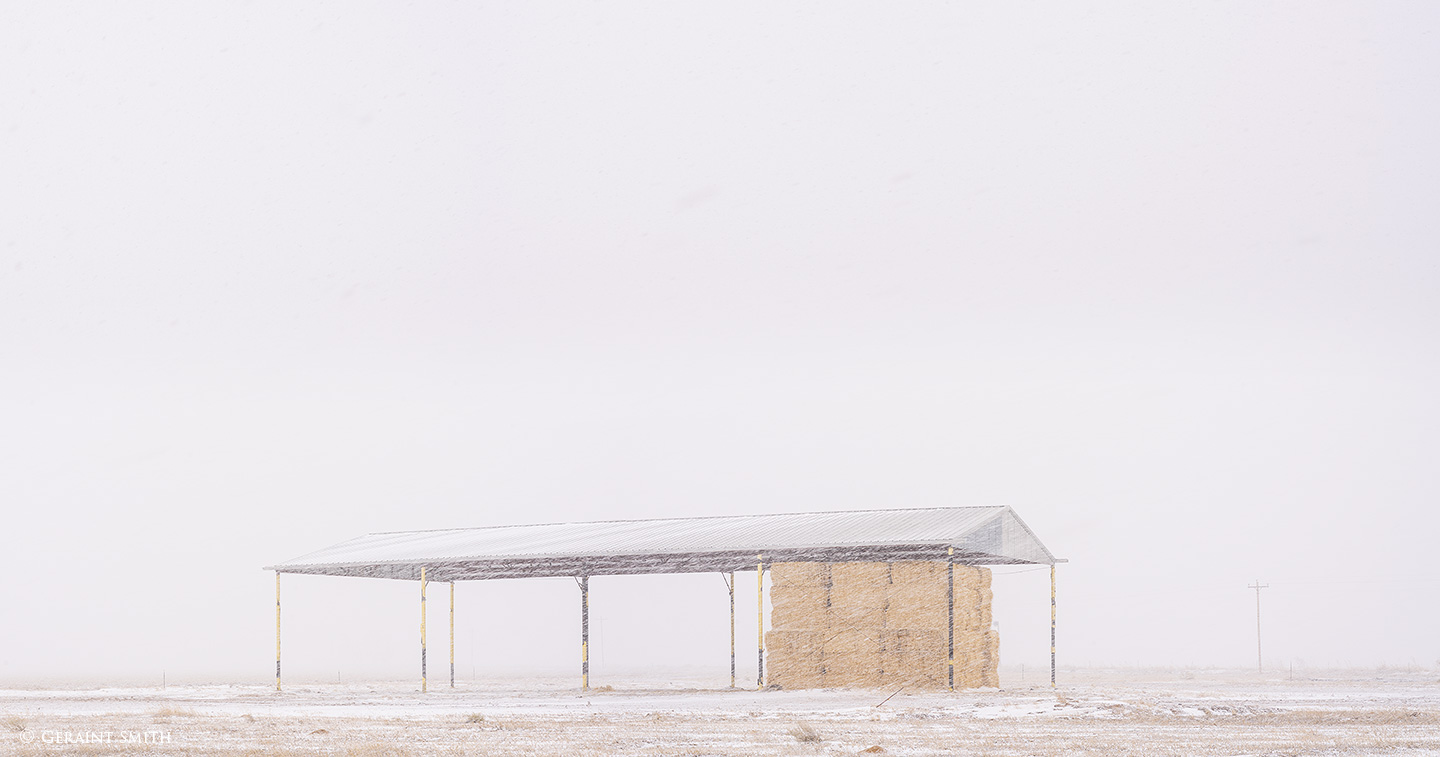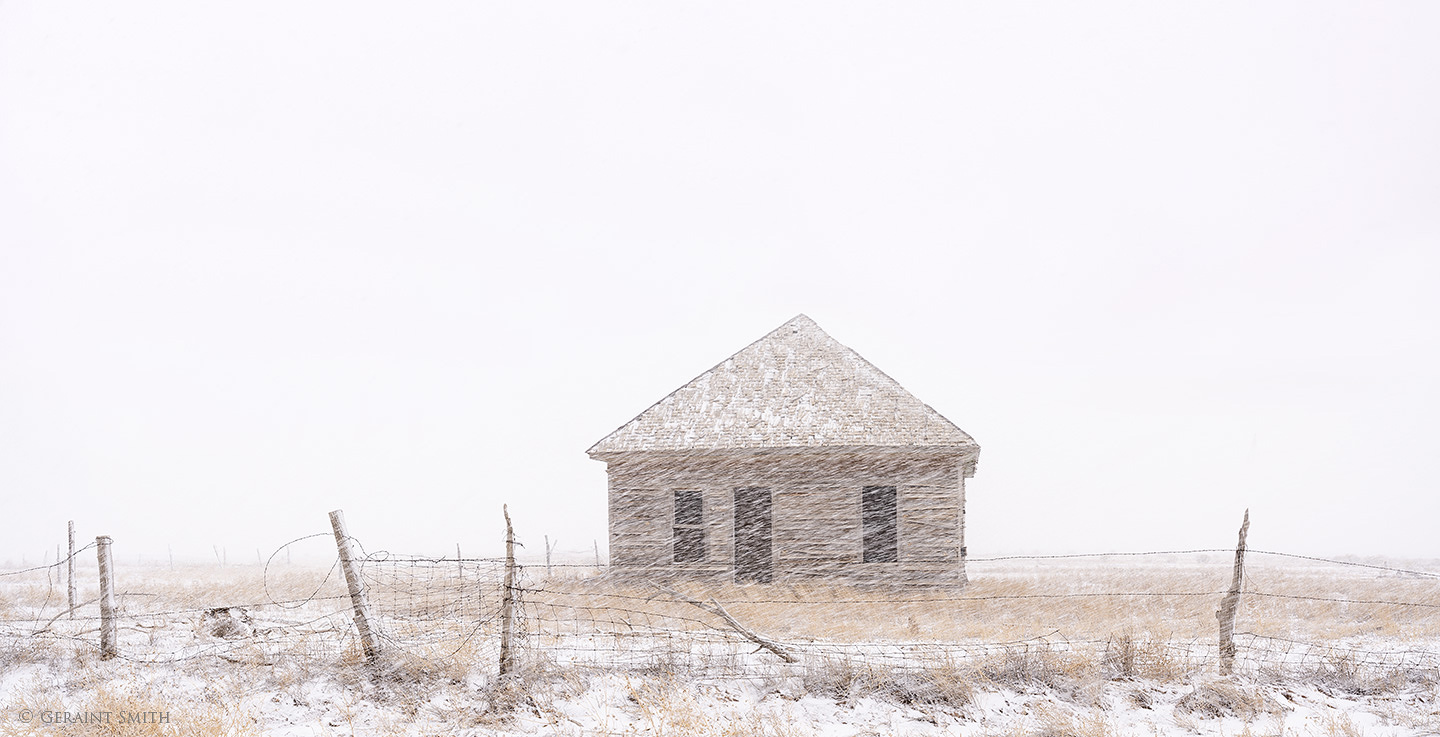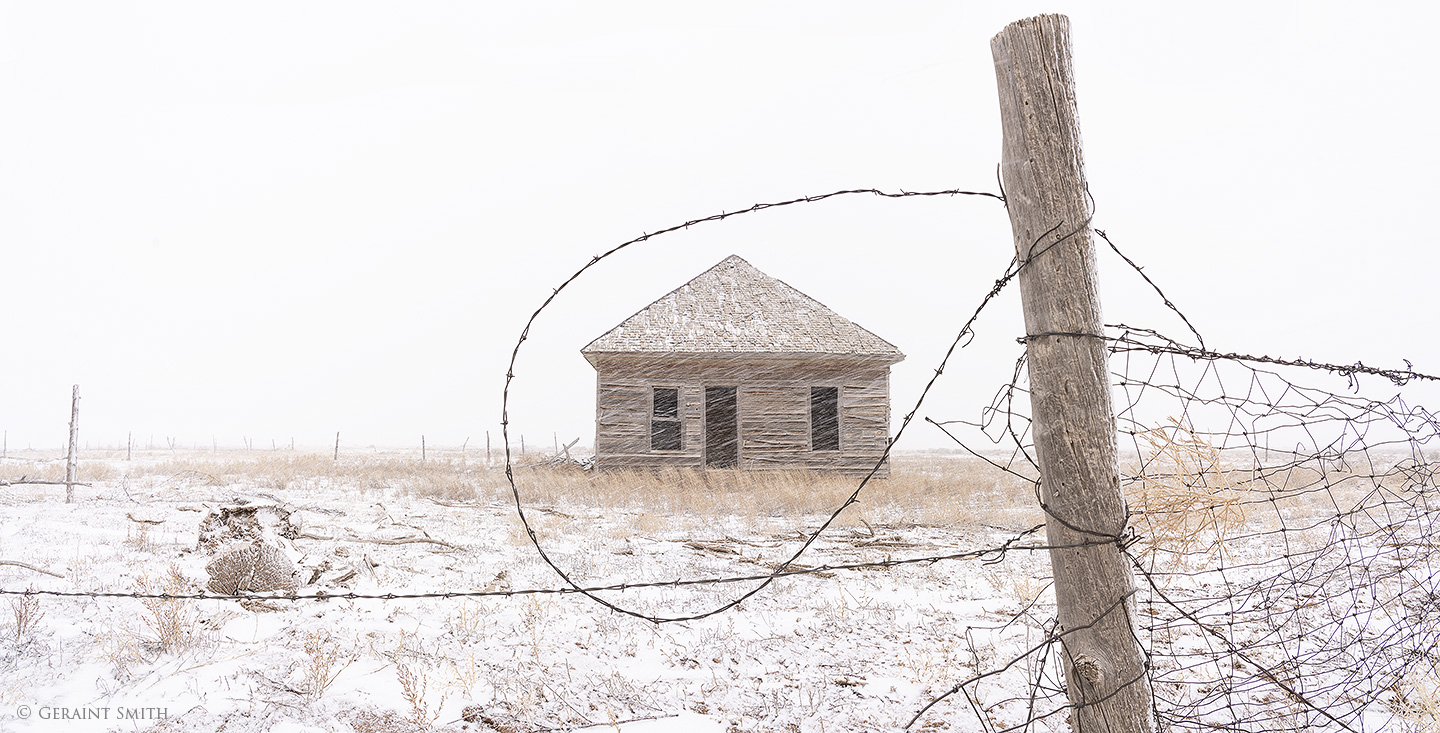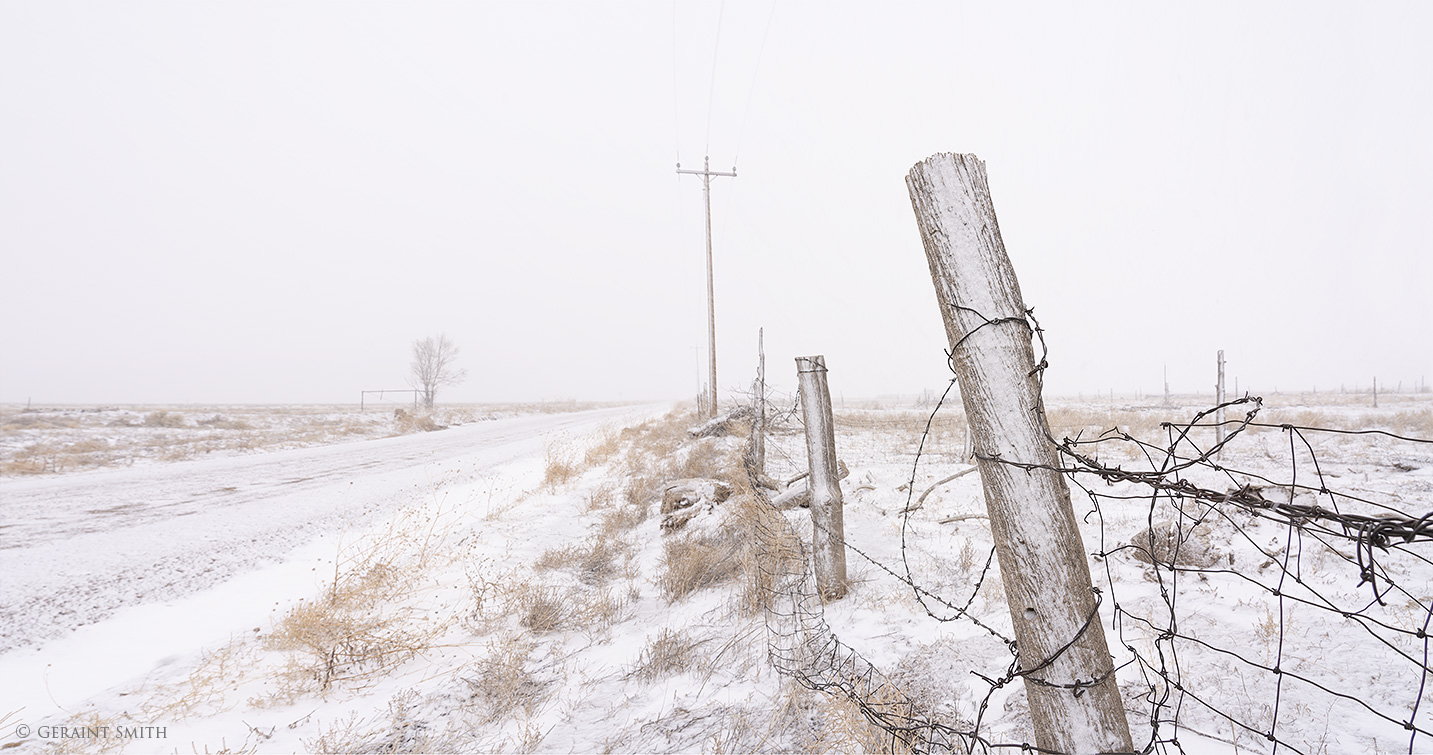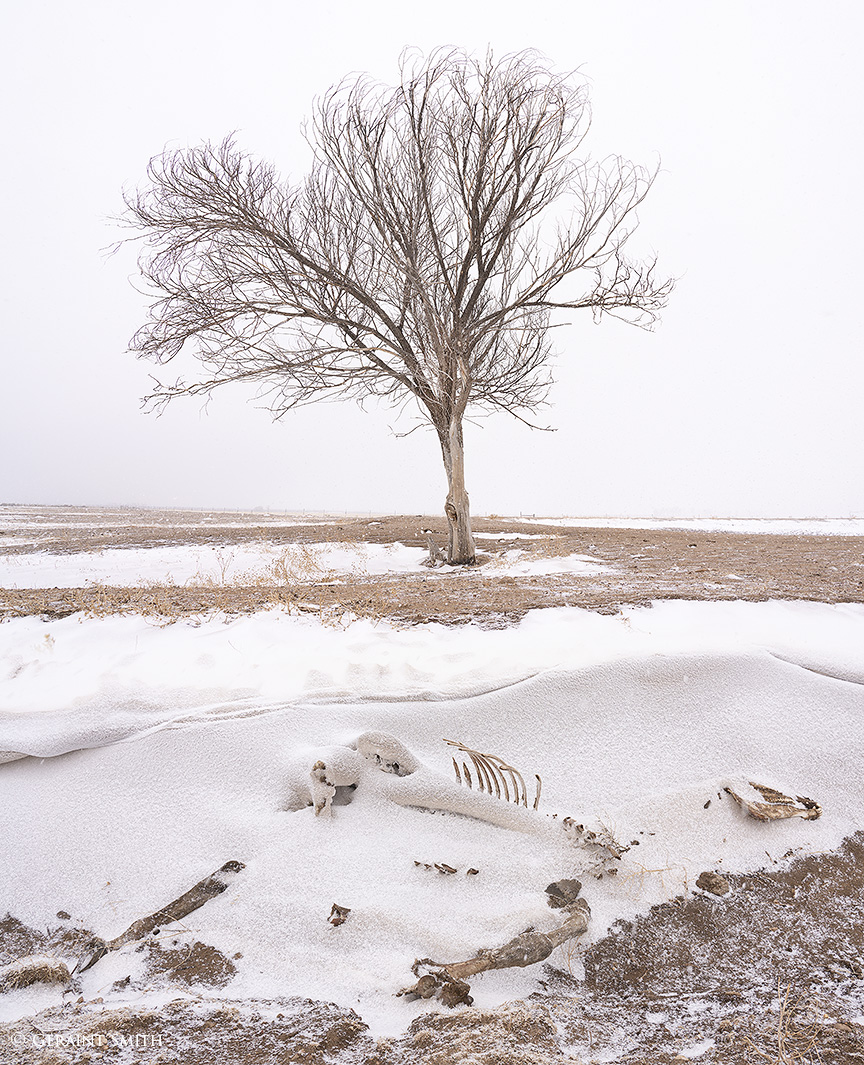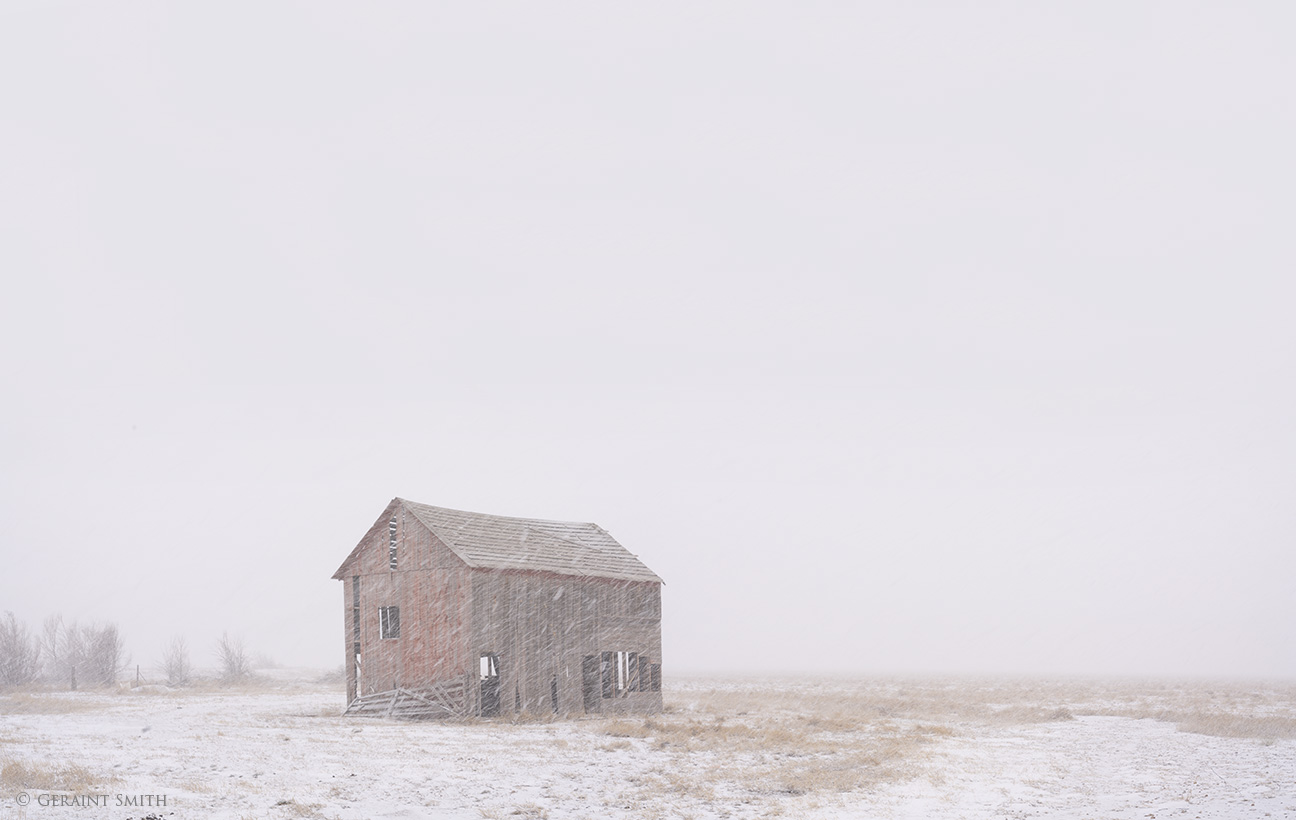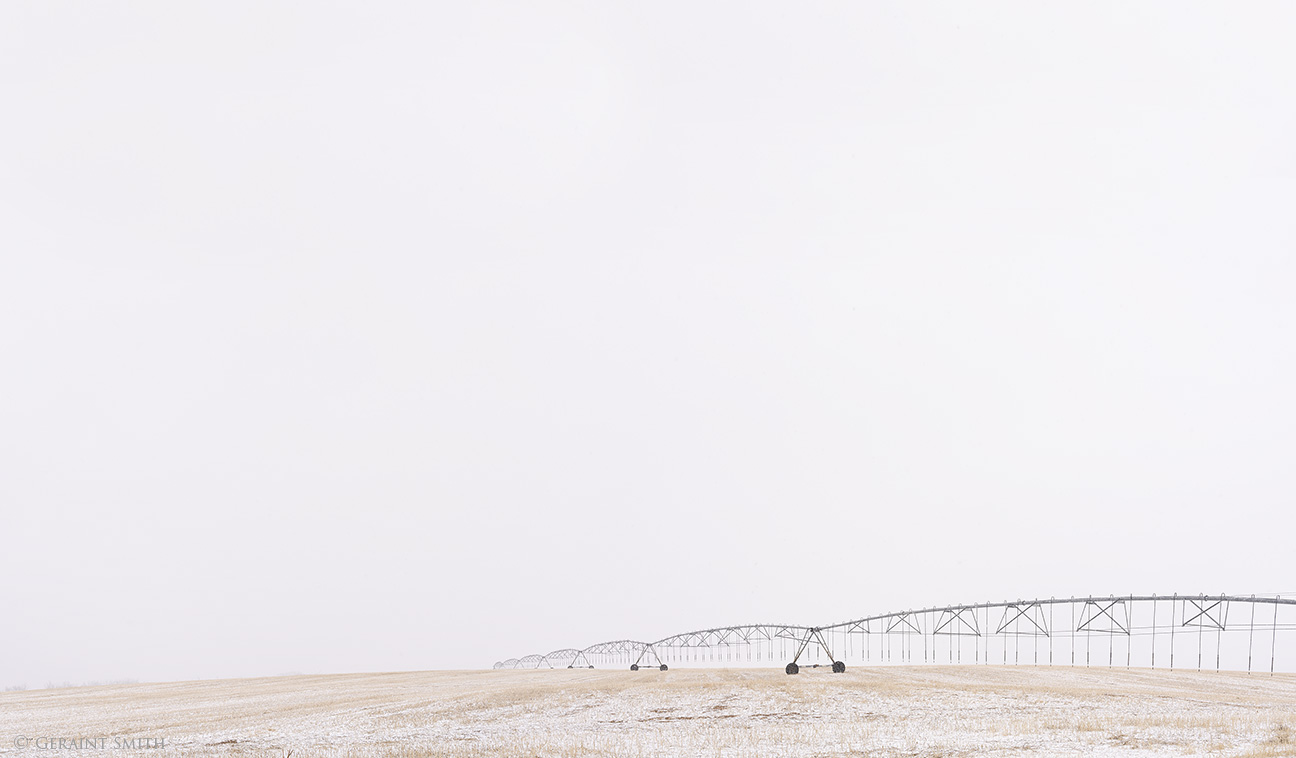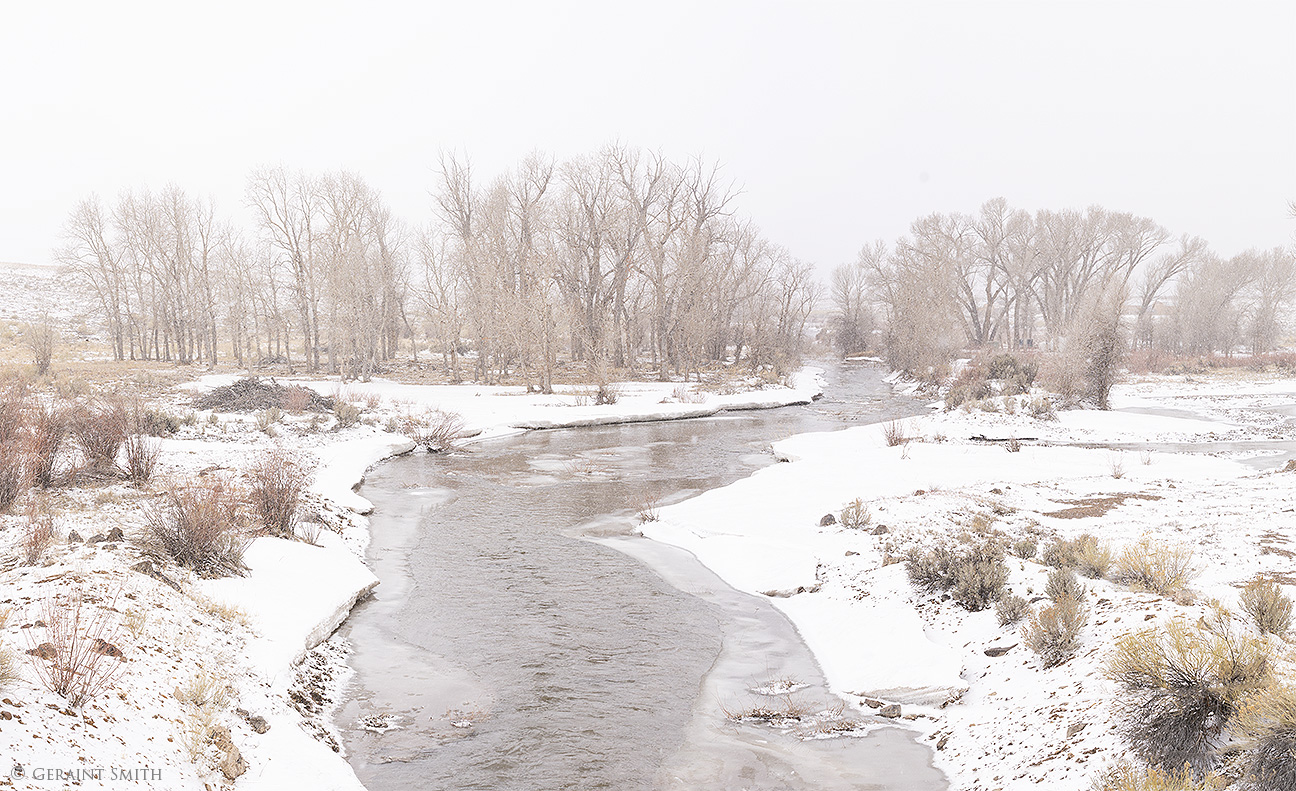 Thank you for all your comments, and compliments. I really appreciate all my friends, and as always thank you for looking.
Geraint