I'm continually reviewing images from previous weeks and months. The following images are from the last couple of weeks. Some from the front field and some from trips out in the greater field. I've also included an image of my daughter pulled from way back in 2004 that I've re-worked for printing. And lastly, a little something from 2005 for this weekend's happy hearts day.
I begin with the most recent from yesterday morning with this month's waning moon rising over Taos Mountain.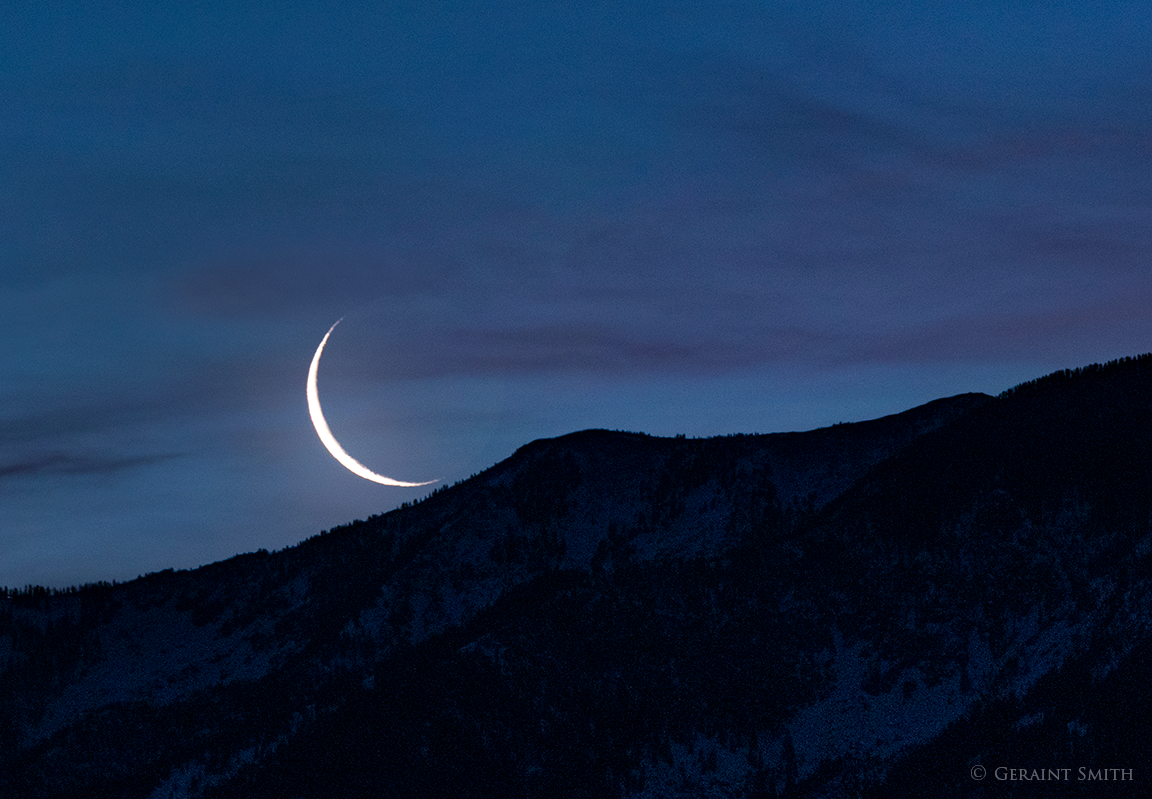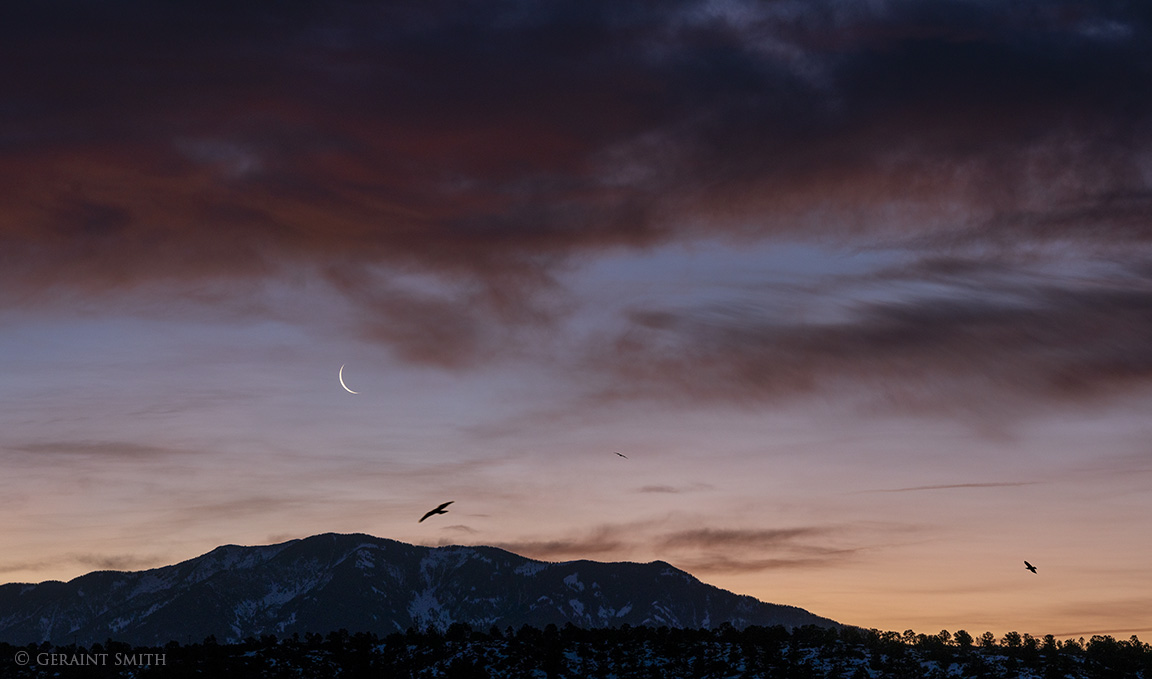 The following are a couple of images from a drive Pami and I did into the San Luis Valley the last time it snowed.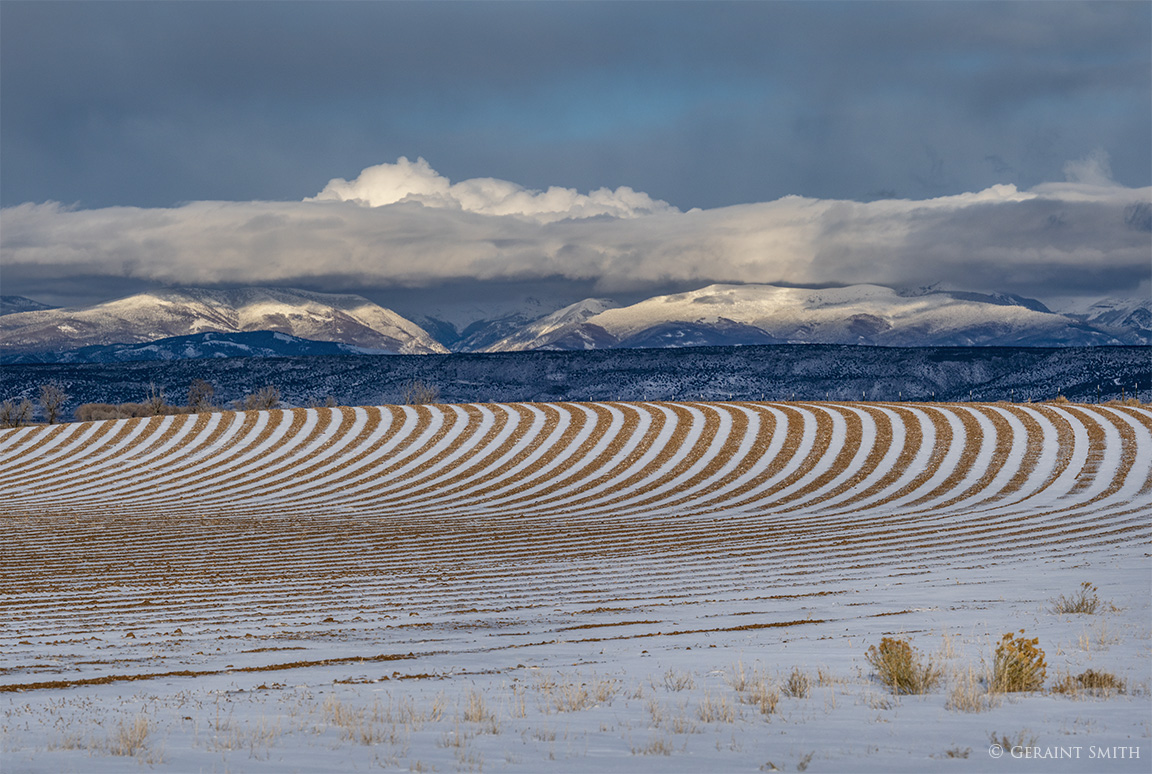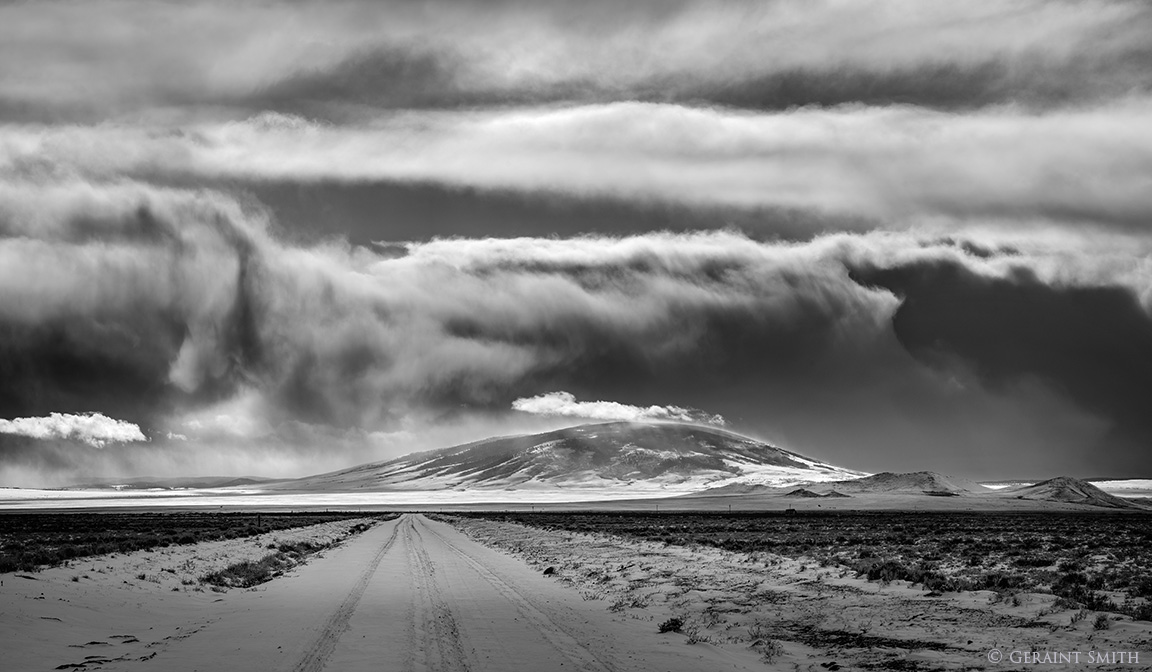 Last week Chris Ferguson and I drove south to Carson, NM for a photoshoot on the Rio Grande Gorge Rim. We had some beautiful winter sunlight in the late afternoon to create another set of old west inspired images. Stay tuned for a few more from the last couple of these commercial shoots I've collaborated on with Chris, at Tres Estrellas.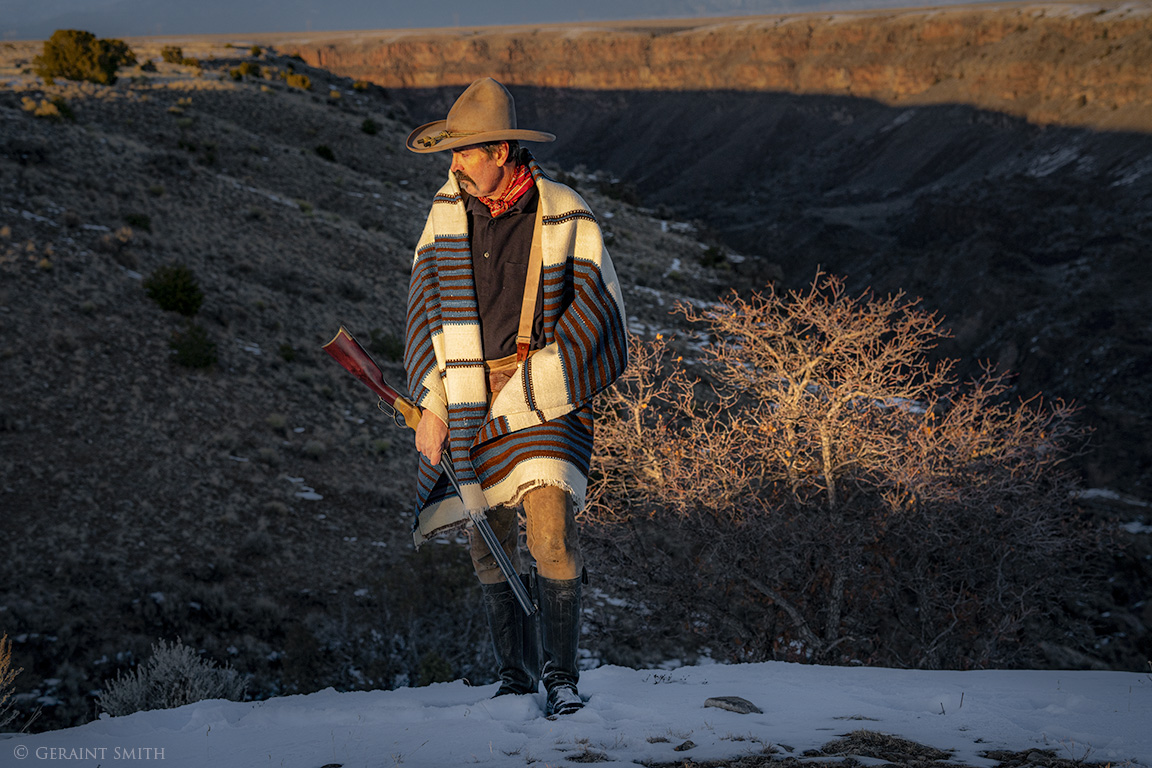 A rather dense sunset last week on the way home from the Cellar, our local bottle shop. Not the color of fine red wine as is often the case with the Sangre de Cristos. Despite the heaviness, this sunset got a lot of attention from locals judging by the number of posts on Facebook.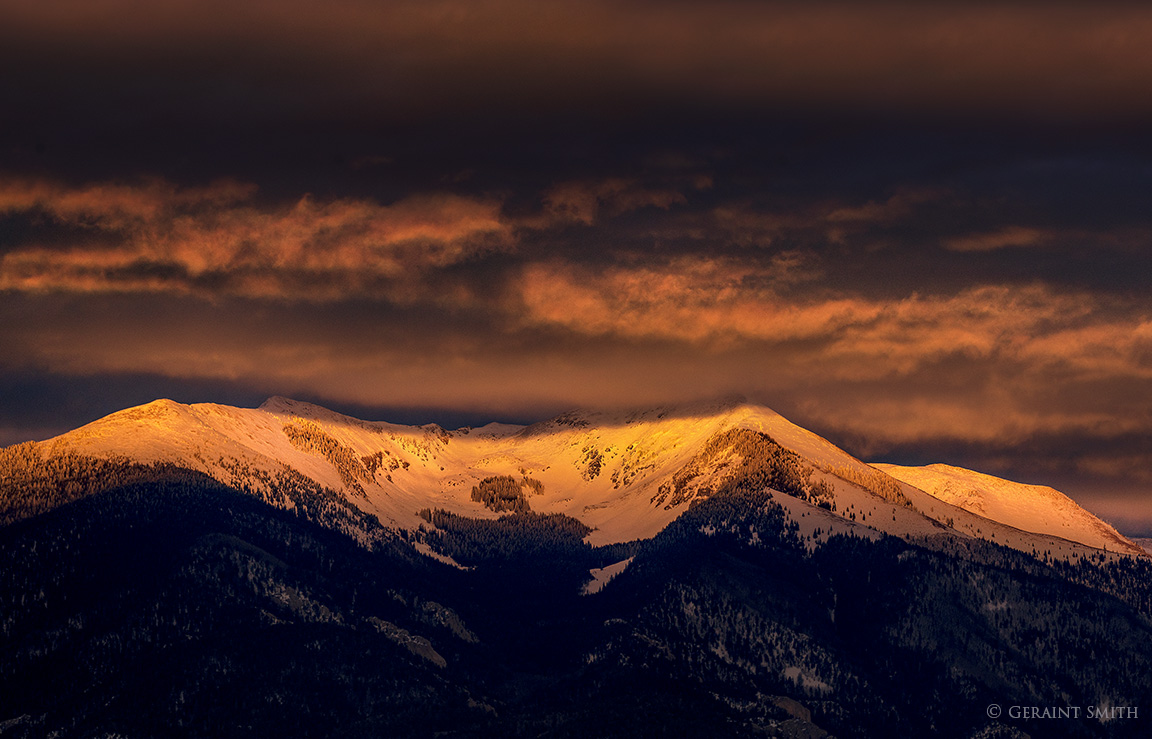 My daughter, taken back in fall 2004 in Taos, New Mexico. If she could get into or under anything she would. I reworked this image in order to make a print I've wanted to hang.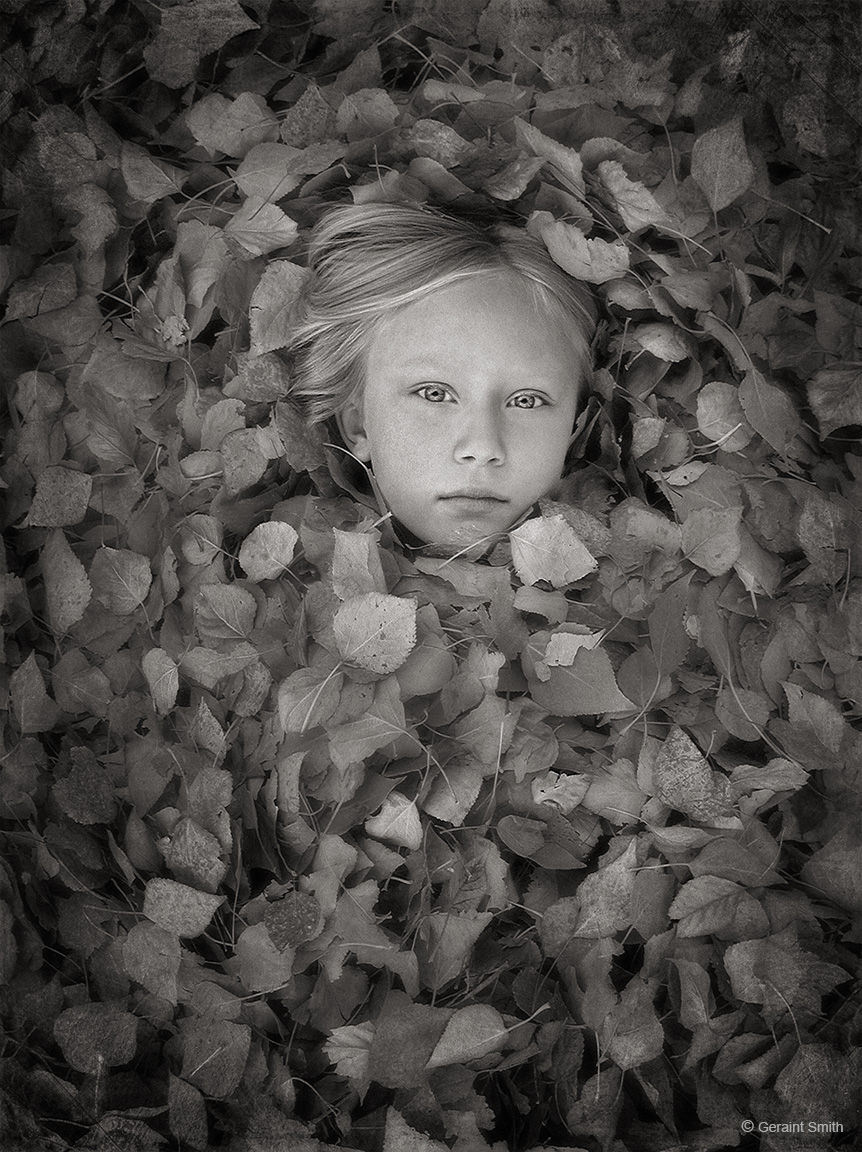 And lastly, something appropriate for this weekend. Fly me to the moon in a valentine balloon.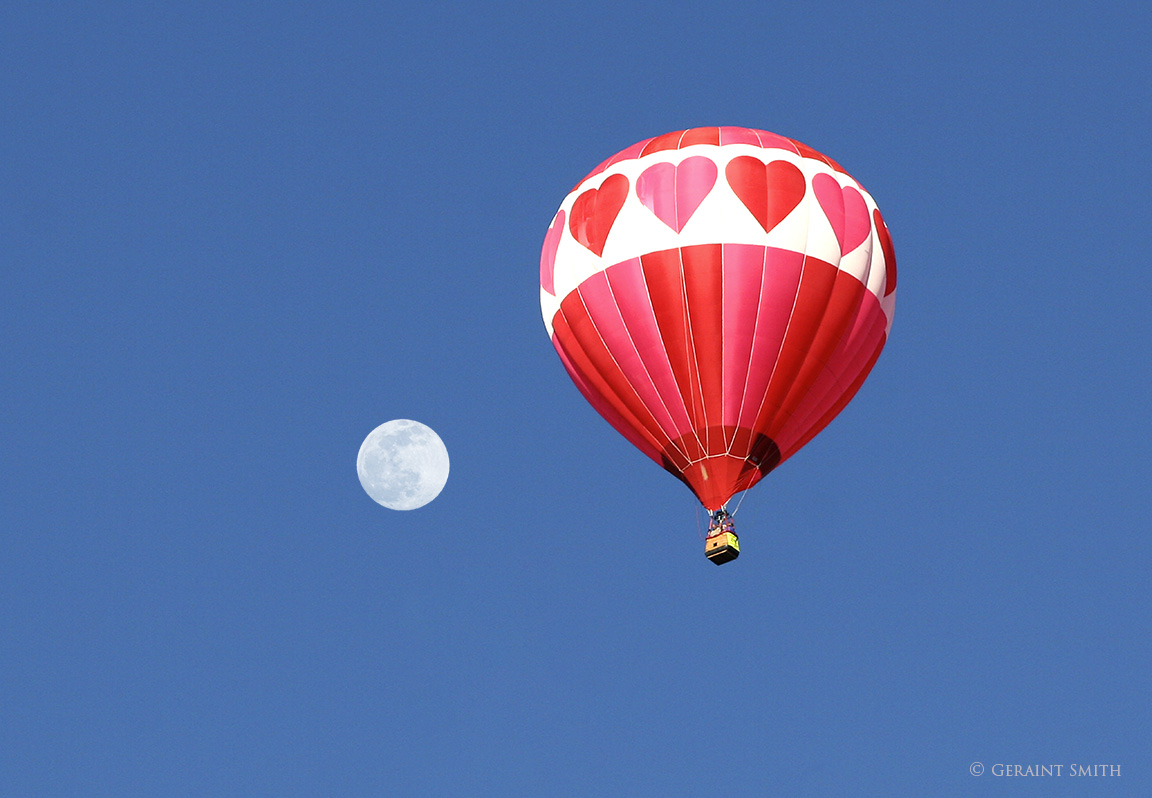 As always, thank you for looking.
Geraint